In this day and age, it's so easy to surround yourself with things and people that reinforce your way of thinking rather than challenge it. From new outlets to social media to targeted ads, we rarely get a chance to see things from a perspective much different than our own. We've compiled a list of thought-provoking books that do just that: challenge us to experience life from other perspectives.
1. Clean Water for Developing Countries by John Dracup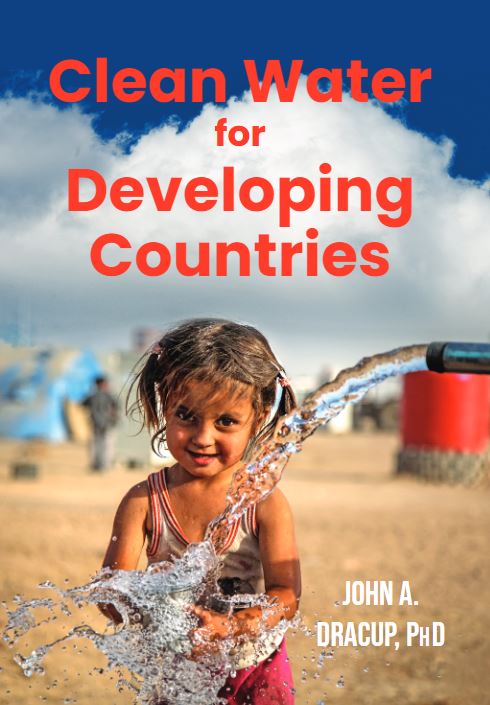 Everyone deserves clean water, and John Dracup is helping people in developing countries learn how. Clean Water for Developing Countries tells us about the best strategies needed to create clean water, based on years of academic research and his experience in water resource engineering and related fields. It may not seem the most exciting read, but offers an insight into the real-life complexity of providing something that we all so easily take for granted. This book will make you rethink the problem of providing clean water, and it may even inspire you to become a part of solving it.
2. Double Blind: The Icelandic Manuscript Murders by Sara Winokur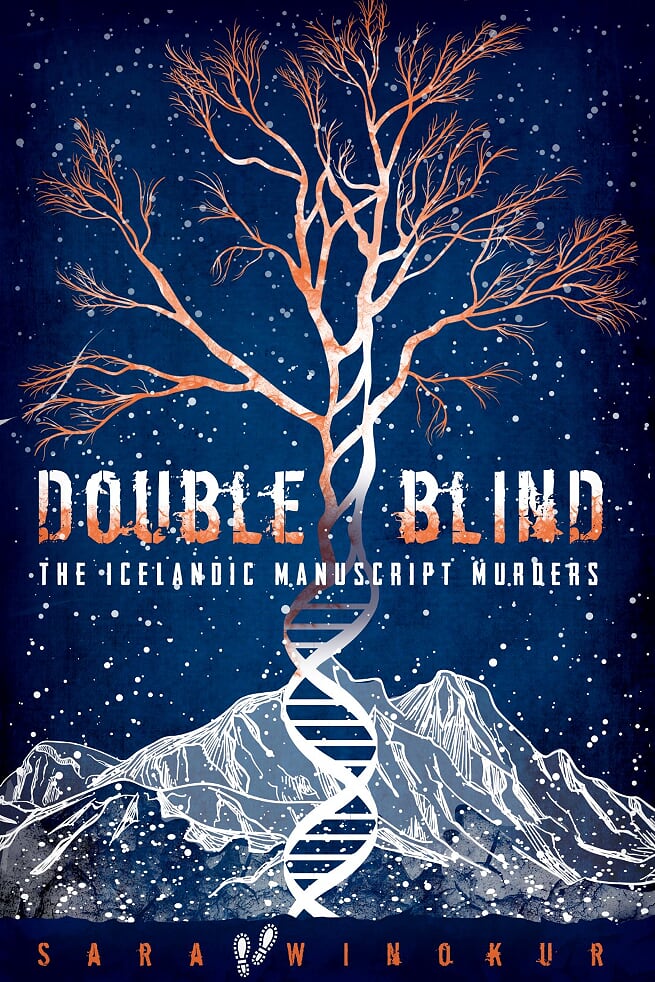 In Double Blind we experience what it feels like to have a sibling go missing, possibly kidnapped, and have no idea what happened to him for years. It explores what it feels like to finally begin to heal from that loss, only to learn that your brother might still be alive, and you might be the only one able to find him. In this crime novel, we follow Brynja, a forensic geneticist, who believes that the poems that have been mysteriously arriving at her desk may be the proof she needs that her twin brother may still be alive.
3. The Org by Scott Brody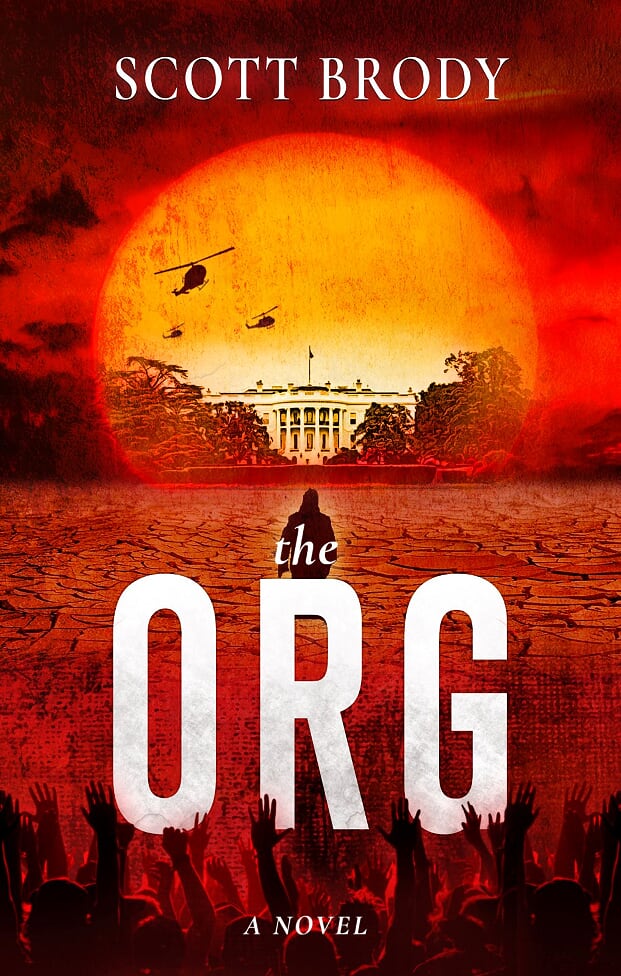 In The Org, we witness a war between an oppressive capitalist government and a political party trying to save the world. This political thriller follows the rise of the charismatic leader of EcoPartyUSA, Lee Beloit, and his competition, President Leo Pine. As both candidates fight for control of a nation, one journalist is on a mission to catch the murderer of a member of EcoParty, and Beloit may be the prime suspect. The Org is a poignant commentary on our current political situation, questioning not only what we as voters should prioritize, but also what expectations we should have of our leaders and what sacrifices we're willing to make. Would you vote for a murderer if you thought it could save the world?
4. The Legacy Series: Book One by Brandyn Cross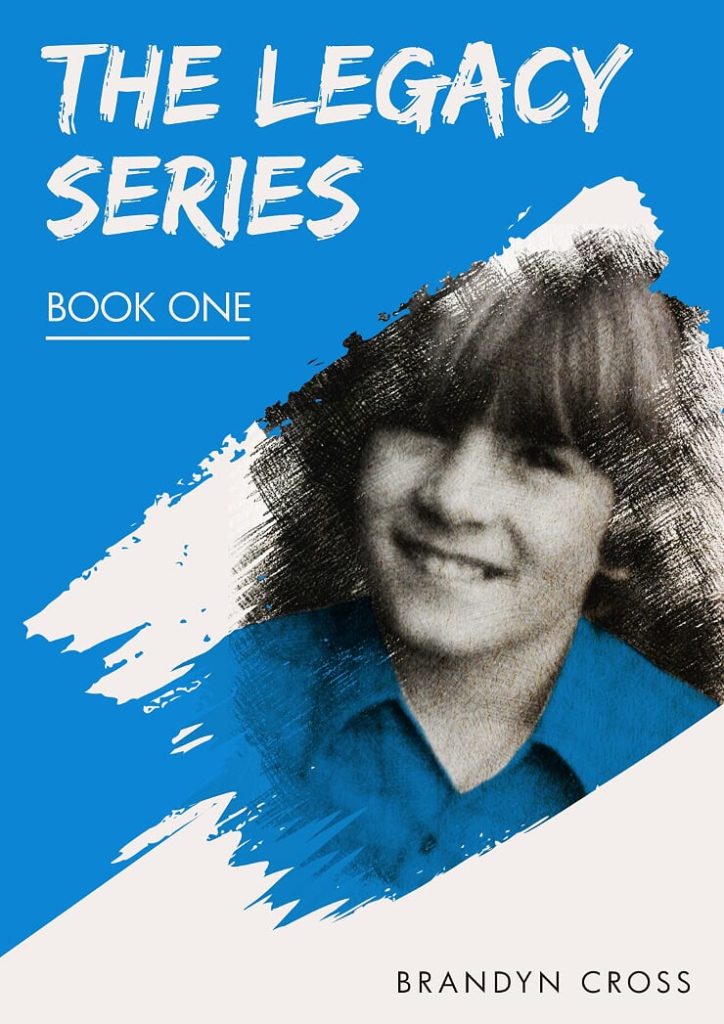 In The Legacy Series, we see the world through the eyes of a terminally ill boy who is going through emotional, physical, and sexual abuse. Twelve-year-old Brandy Harris, with the help of the internet, finds a group of online teens that become his support system. This work of fiction is based on true events, and written in message board format. It shows you what it's like to live a life where hope has no meaning, and allows you to see from that perspective exactly how much it means when hope and love are offered for the first time.
5. The Last of Will by Sheryl Benko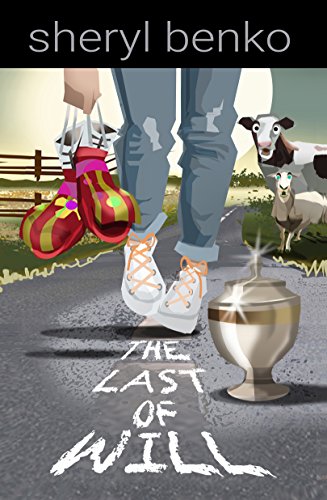 In The Last of Will we follow Greer, a teenage girl who is about to embark on a journey that will change her from the inside out. When Greer's father is given a work assignment that involves delivering the ashes of a stranger, Greer's only choice is to join her father and ride along. Be reminded through the life of Greer what it's like to be a teenager, and allow it to remind you what it's like to take the world as it is. As Greer meets ghosts and experiences a world of the supernatural with the flippant grace only a teenager can have, you'll find yourself with just a little more hope and a lot more imagination than you had before.
6. This Ain't My Life: One Man's Journey to Finding his Destiny by Bilal Alaji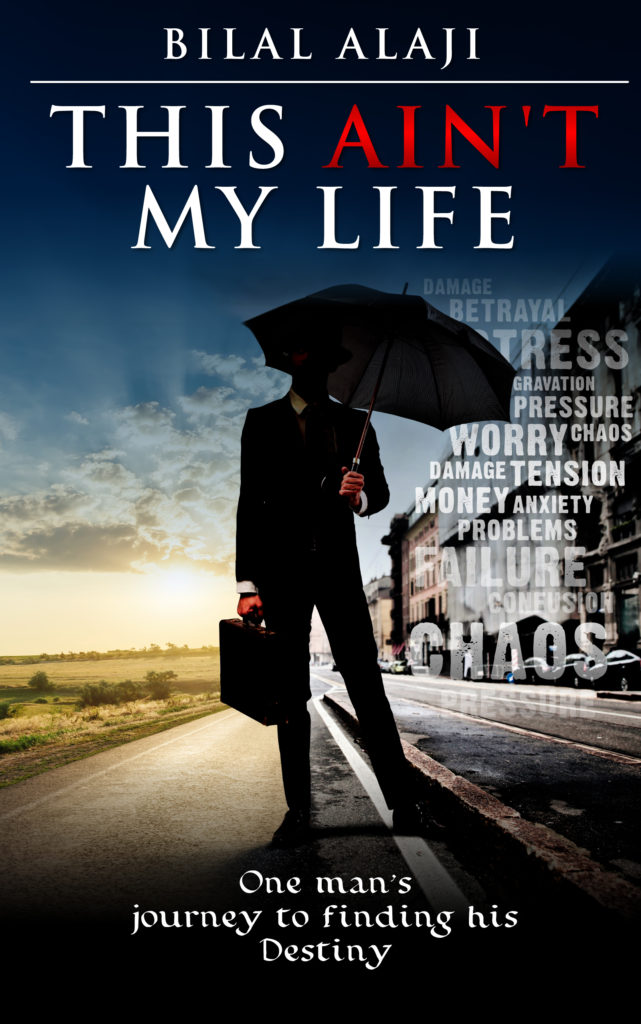 In This Ain't My Life, we experience what it is like to grow up as a Muslim, and as an African American male. This inspiring memoir follows the former emcee as he overcomes the seemingly endless struggles of his youth and young adult life. The author uses the phrase "This Ain't My Life" to remind him that despite his circumstances, he was destined for better. See through Bilal's eyes what it's like to live under the expectations set on a young, Black, Muslim man, and how difficult it is to fight to succeed in spite of them.
7. Say Goodbye and Goodnight by David Ruggerio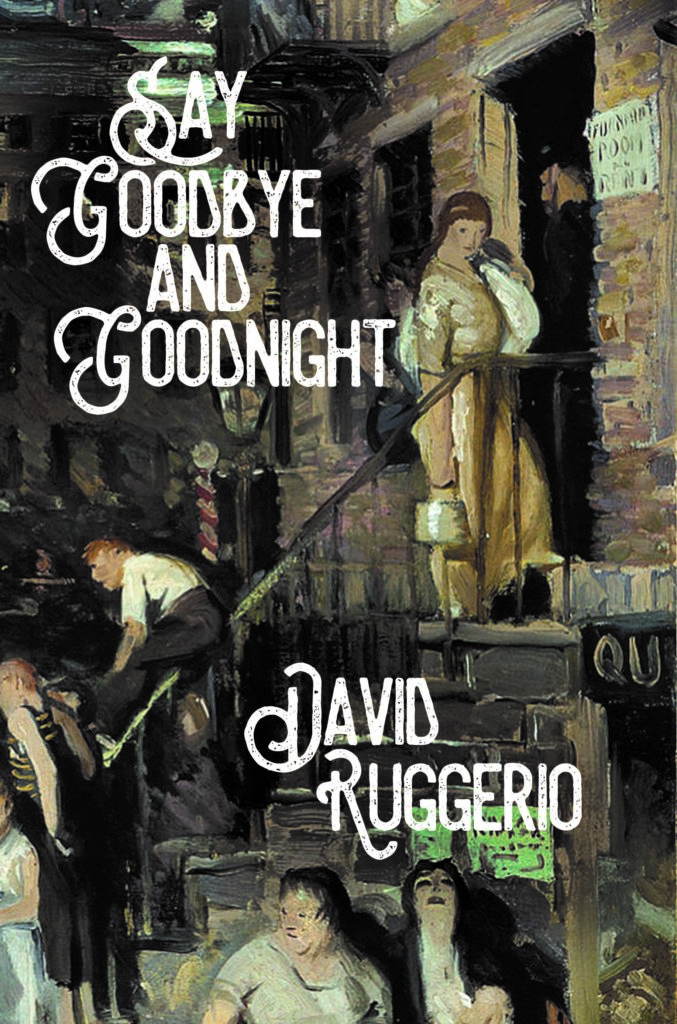 In Say Goodbye and Goodnight we are catapulted back in time, into an epic love story. Set in the 1970s, Anthony Marino is an emerging boxer who meets Gia, the love of his life. As the pair struggle to protect their love from the hatred and jealousy that begins to swirl around them, lose yourself in a world we'll never see again. 
This book is releasing June 11, 2020, pre-order now!
8. Billions at Play: The Future of African Energy and Doing Deals by NJ Ayuk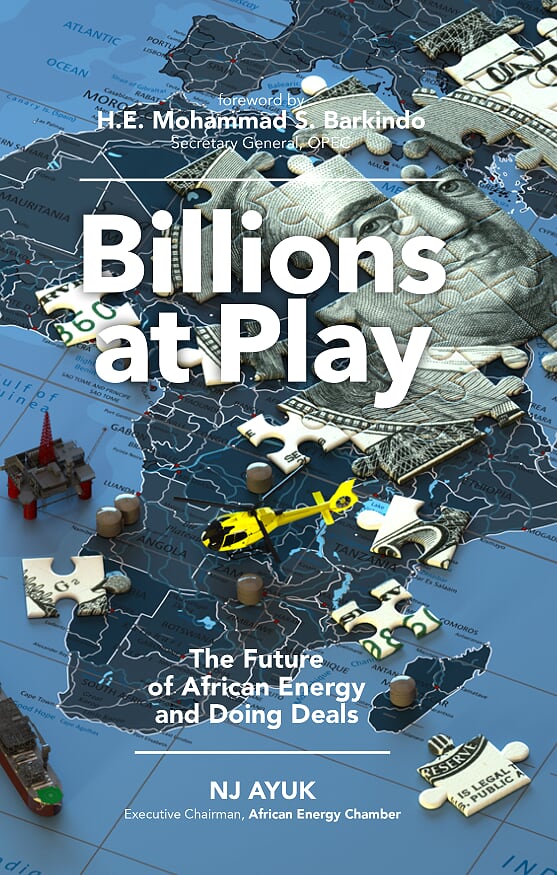 In Billions at Play, we learn that Africa is now the center of attention for the oil and gas sector. Ayuk explains why Africa is now the hot spot in natural resources, and explains, from an African's perspective, what that means for Africa in the near future. The book talks about strategies that will push Africa towards sustainability, and how it can be propelled towards first-world status with the revenue made from oil and gas business and business deals. So often Americans imagine Africa as one big muddy grassland filled with people who don't have shoes and only have water because someone gave it to them. This book obliterates those stereotypes and looks at Africa as a continent that is quickly rising to the peak of innovation, sustainability, and prosperity, and dares its readers to imagine Africa as Ayuk sees it.

It may be easy to stay in our algorithmically-induced bubbles, but it's way more interesting to see the world through another person's eyes. Besides, that's half the fun of reading!