The air is getting crisper, Halloween costumes are in the shops, and spooky books are back in the hands of book lovers everywhere. Yep, fall is upon us; but what is the best way to celebrate? How about joining The BookFest Fall 2022? The online events starts on October 22nd. What is The BookFest? It is an event where book lovers can virtually join in book discussions with several keynotes, panel discussions, conversations, segments, and giveaways. Day one of The BookFest Fall 2022 is devoted to readers, while day two content is for writers. Both are action packed and fun for everyone.
This seasons The BookFest Fall 2022 will be spooky, fun, but most of all packed with prizes. It is an event you don't want to miss. You can join The BookFest via our Facebook page, YouTube, or the official website. You will get non-stop entertainment you can watch from the comfort of your own home, cuddled up in a warm sweater and fuzzy socks.
Which books are we excited for at The BookFest? One of the highlights this season is "KS2 Viking Books".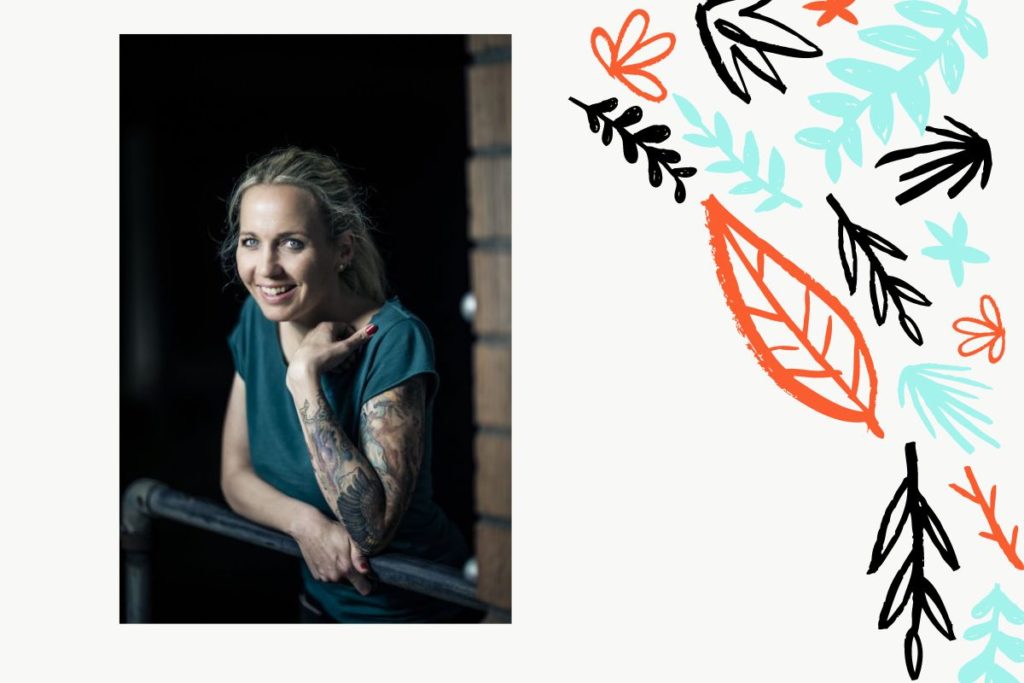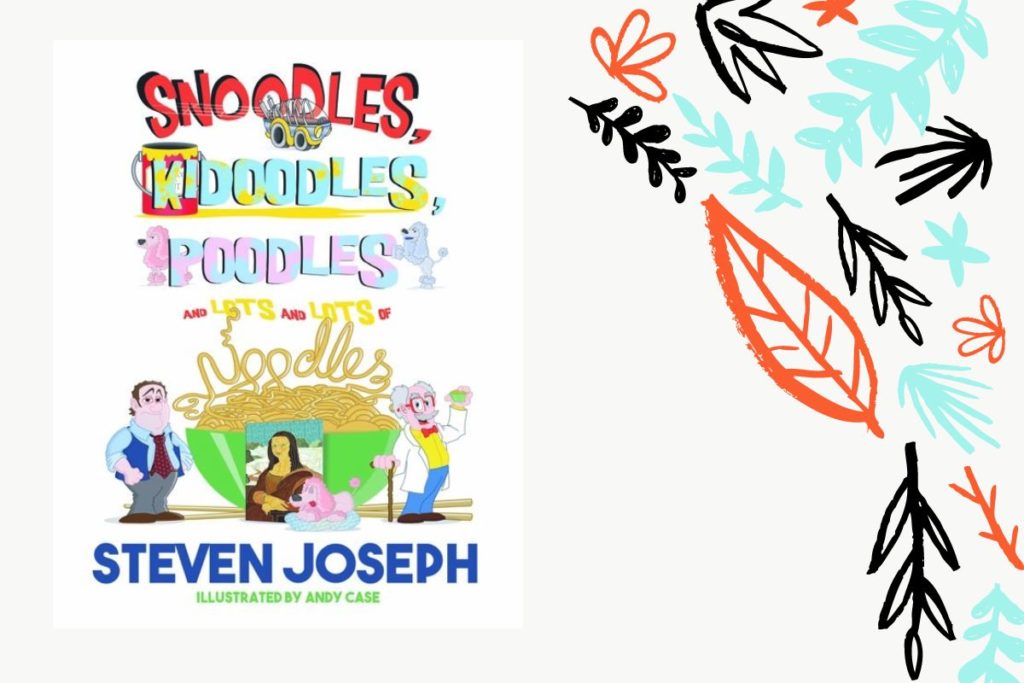 All of these books, plus many more will be featured at The BookFest Fall 2022. That means you'll get to listen live as the authors discuss spooky topics, and have fun along with them while learning more about their journey's writing books and experiences along the way. The fun doesn't end there though, because several winners will win these books and more in prize packages offered by The BookFest 2022.
Did we say giveaways? Check out all that you can win!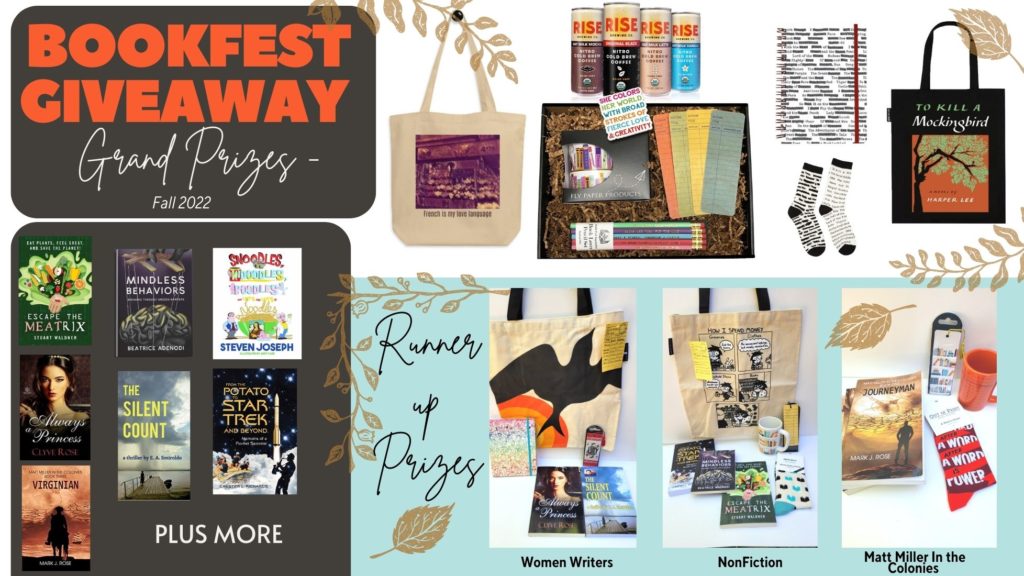 You can enter "The BookFest Big Bundle of Books Fall 2022 Giveaway." Win this HUGE book giveaway with 15 books and prizes, or win one of our runner-up prizes with books and more goodies. There's something for every reader; whether you're a mystery or romance lover, fiction or nonfiction fan, or looking for books for yourself or your kids. Enter now, winner's will be announced at The BookFest Fall 2022.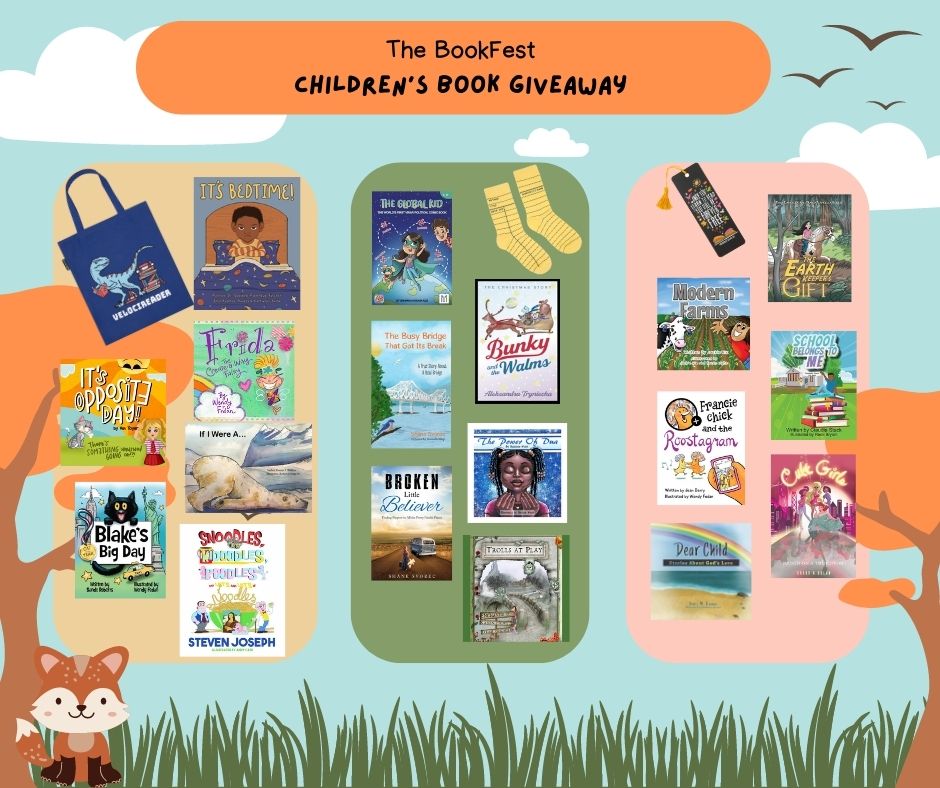 Don't forget about the kiddos, Three winners will be chosen to win one of the pictured packages for their kids. Six books PLUS a little extra bookish prize. Your kids will jump with joy when they get a big package of books just for them, and you'll love refreshing your home library with new reads. Enter now, winners will be announced at The BookFest Fall 2022.
So, join book lovers from around the world as we tune in for The BookFest panels, readings, chats, giveaways, and more. You don't have to sign up, you don't have to pay, and you can pop in when you're free and check it out. It's an online event you do not want to miss.