We're stuck at home, STILL. Not many places are open and almost all big events have been cancelled. The days can get long as we watch The Office, again, on repeat. You may have started a new hobby, or worked on some home renovations, but a lot of people are craving social interaction and mental stimulation. That's why online book events are becoming more and more popular. You may not be face-to-face, but you are still interacting with other people, sharing thoughts, feelings, and ideas. Online book events are an exciting way to meet with people all over the world. You have the opportunity to ask famous authors and celebrities questions, what could be more thrilling then that? But what IS an online book event? Let me break it down.
Online Book Events Have Panels For Discussions.
If you attend an online book event, like The BookFest, you will be able to be a part of panel discussions. Panels are a group of authors or speakers all coming together to discuss specific topics. For example, at The BookFest, you can be a part of the Young Adult Fiction In a Time of Tumult panel, which hosts 3 popular young adult writers as they discuss how the current world events affect teens view of the world and how that is influencing YA fiction. Or you can listen to the panel discussing scary and spooky topics with horror writers with authors like Jonathan Maberry, New York Times best selling author.
At Online Book Events You Can Listen To Authors Read From Their Books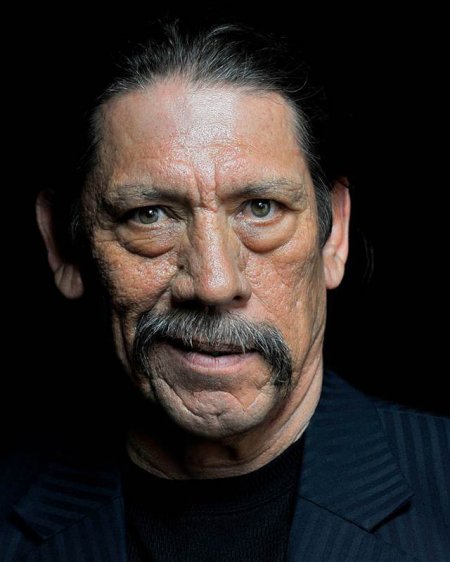 There is nothing more relaxing then curling up with a cup of hot coffee and getting lost in the words of a new book. At online book events, you'll be able to listen to authors read their favorite passages from their books. You can kick back, relax, and maybe even find a couple new books to read for yourself. At The BookFest, you can watch Danny Trejo read fun recipes from his new book, Trejo's Tacos, then you'll have a new recipe or two to cook at home, straight from Danny Trejo himself, how cool is that?
At Online Book Events You Can Chat In A Chatroom With Authors
Ever wonder what inspires authors to write their work? Want to know an authors deep secret? Just want to chat with an author you admire? You can do this live in an AMA chat room at The BookFest. Everyone is welcome to chat with famous authors about any topic they want. You can literally as the author anything. Join the chatroom with people chitchatting about subjects like gaming, the future, Russia or zombies.
You Can Play Games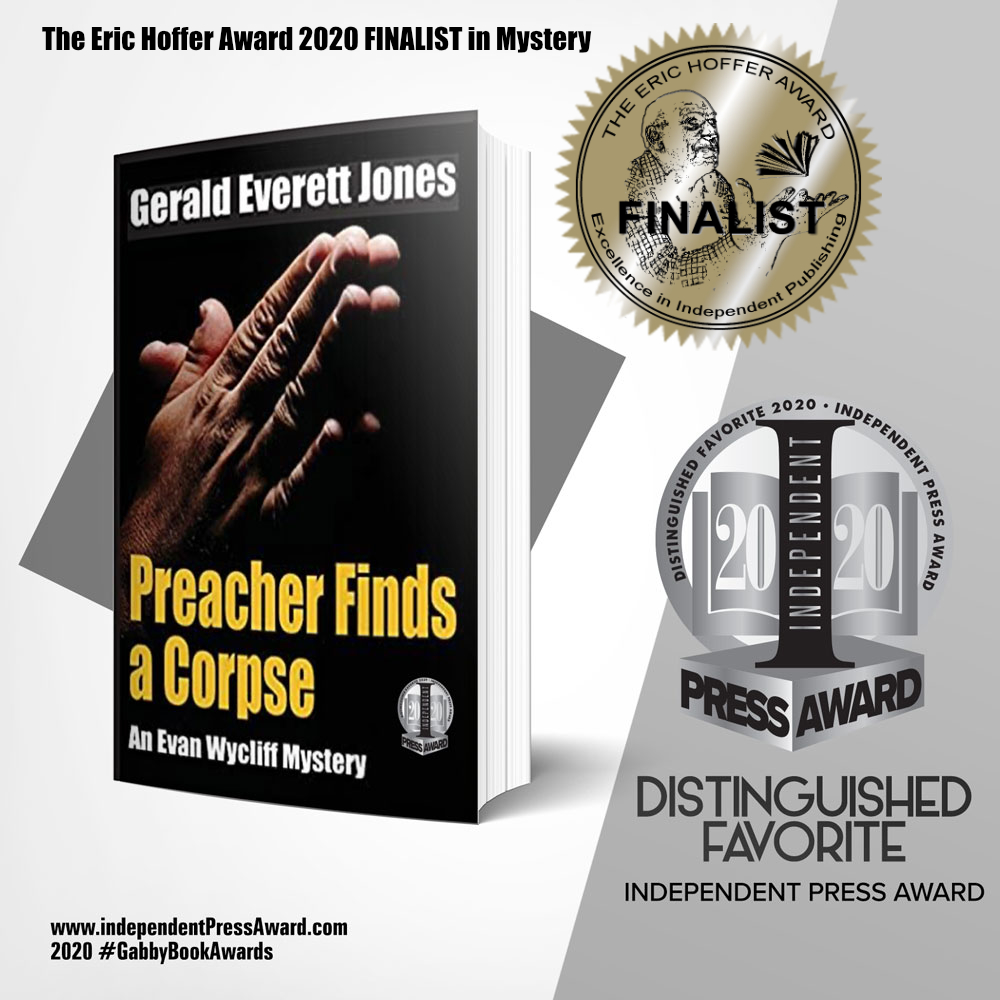 Yes, that's right, at The BookFest you can play a super cool scavenger hunt that will lead you through the site on a search for the grand prize! Each clue is witty and fun, and at the end you'll win a digital copy of Preacher Finds a Corpse, plus other prizes, and your name will be entered into a drawing for an exclusive grand prize. I mean, what could be more fun than a scavenger hunt right before Halloween?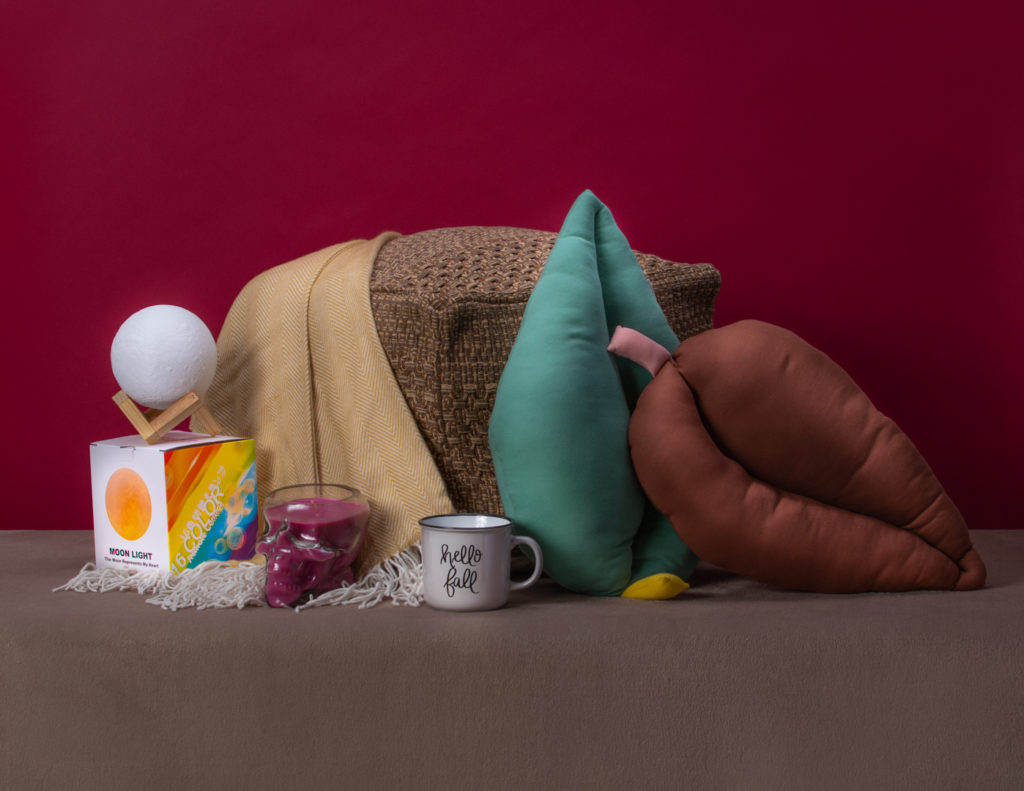 The BookFest has major giveaways that it allows everyone and anyone to enter. The grand prize giveaway includes everything you need to set up your own personal reading nook at home, complete with a stack of over 20 new books, pillows, blankets, coffee with a coffee mug, a reading light, a spooky skull candle and more. Plus, other winners will be chosen for gift cards, cases of Rise Brew Coffee, and other great prizes. You don't want to miss this giveaway, it's the perfect way to cozy up at home while social distancing. You can also enter to win a free OwlCrate box, delivered right to your door! An OwlCrate box includes a new book plus custom prizes from the author. An online book event is a great way to win one of a kind prizes.
So what do you say? Wouldn't you enjoy a fun day of listening to authors read stories? What about chatting with famous authors about why they love vampires or their thoughts on the economy? Be a part of awesome panels right from your living room? Win prizes and play games? The BookFest is free, yes free. Anyone can hop on and jump right into the fun. No need to register, sign up, enter info, you can just go to the home page and start having a great night of fun. So, put down the remote, season 3 of Friends can wait. Have some intellectual conversations and lively discussions, laugh with celebrities, and talk about books, current events, Halloween and everything in between. You'll be glad you spent the night socializing with peers.