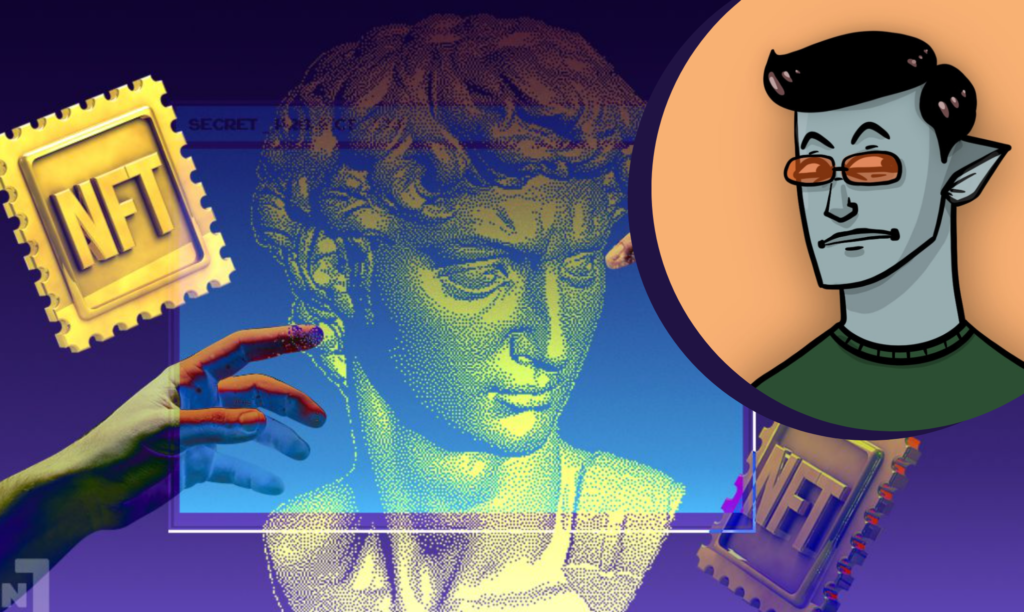 NFTs are a brand new technology, still in its infancy, along with cryptocurrency and blockchain in general. With that being said, big-name brands like Wrangler, Nike, and even the NBA have incorporated NFTs in their marketing strategy. 
But you do not have to be a huge worldwide brand to take advantage of NFTs in your marketing strategy. Anyone can take lessons garnered by these large companies and apply them to their own business or brand.
We talked with Jurgen Cautreels, an expert in NFT technology and internet marketing, to curate some recommendations for businesses and brands that want to step up with NFTs.
Charity Drives
Jurgen Cautreels notes that charity drives have been around long before NFTs, and they will be around as long as marketing is around. Charity drives are a great way to bolster your image while also giving back to the community that has helped you succeed.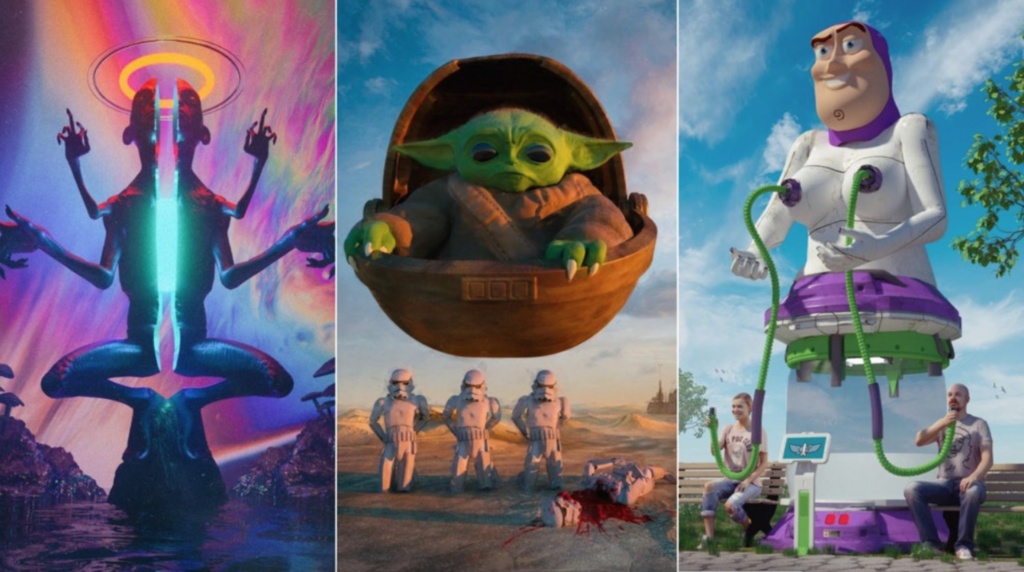 How can you incorporate NFTs into your charity event? Well, give them away, of course! Giving away NFTs will bring more eyes to your business and your event and give people something unique for their donations.
Giveaways
Similar to Charity Drives, giveaways are another way to bring eyes to your product and brand, Jurgen Cautreels explained. The NBA, for example, used an NFT giveaway to bring more eyes to their games.
They created an exclusive package deal with tickets and other goodies and minted this package as an NFT. Then they hosted a giveaway that viewers could enter into by scanning a QR code that they showed during games.
This gave NFT collectors a reason to watch the games and fans a way to earn a virtual goodie that could be used in real life.
Tagalong Gifts
Jurgen Cautreels pointed us towards Nike and their Cryptokicks product. When customers purchase shoes, they are given a code that allows them to unlock an NFT tokenized version of their shoes.
Giving away NFTs with physical products is a great way to cultivate a customer base of NFT collectors and incentivize customers to purchase your product by giving them something unique.
NFT Products
How about skipping the tagalong gift and start creating your product as an NFT? This can only be done with digital goods, of course.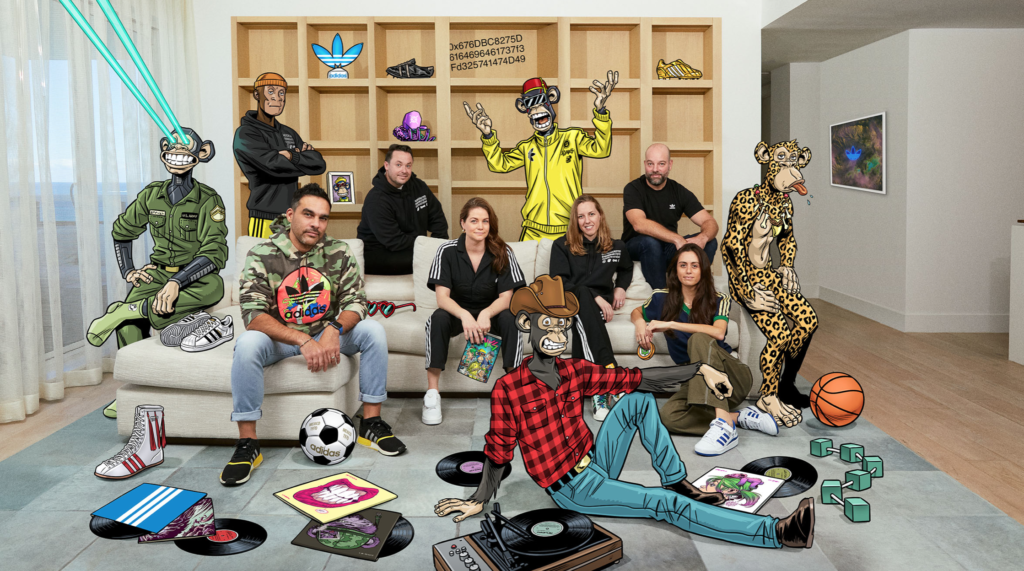 But the wide array of goods that you can mint as an NFT might surprise you. Everything from digital art to music and albums can be minted and sold as an NFT.
Jurgen Cautreels explained that this adds immediate value to your products, as well as peace of mind to your customers since NFTs cannot be stolen or duplicated, and your customers will know they own it for life.
Good Ol' Fashioned Marketing
Liquid Death is a canned water company. Their image is a bit… weird, to say the least.
They have hardcore, cryptic imagery, and their fans love it! They utilized NFT technology in one of the most old-school ways possible.
They created a project of NFTs which depict severed cartoon heads, playing into their brand and image. And they're selling those NFTs.
It's that simple, really; their fans will want to buy the NFTs to support their company. NFT collectors may start buying the canned water because they know the company likes NFTs.
It's a win-win, no matter how you look at it.


Want to spot the best NFT projects this 2022? Follow Jurgen Cautreels on Facebook facebook.com/TheJurgenCautreels/ and Pinterest pinterest.com/thejurgencautreels/!