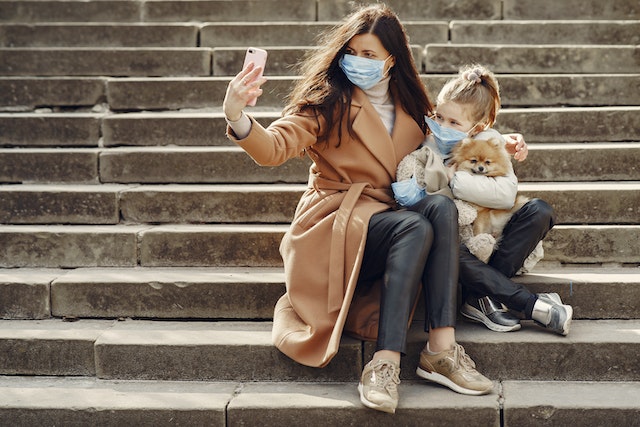 Starting on October 1st, private employers in San Francisco will now be required to provide their employees with paid leave during public health emergencies. It's a large change in both employment and public health policy. Here's what employers and employees alike need to know about this change.
Affected Businesses
Public and private employers are treated differently under the law in just about every state. This ordinance specifically affects private employers who have more than 100 employees. Those employees do not have to be at a single location, either, instead being worldwide at any location no matter how the employees are spread out.
Any employer whose staff perform jobs in any capacity for the City and Council of San Francisco is also affected. Once in effect, the ordinance requires employers to provide paid leave during a public health emergency.
What Counts as a Public Health Emergency?
Public health emergencies are declared by the Secretary Department of Health and Human Services (HHS) under section 319 of the Public Health Service (PHS) Act when a disease, disorder, or bioterrorist attack poses an immense risk to citizens of the United States. 
The public is made aware of any declaration, which means employers and employees will know when one is in effect. While you can check government websites regularly, every news station in the country is required to relay this information to the public.
When Can an Employee Take Paid Leave?
The new ordinance is very clear on the circumstances surrounding paid leave in a public emergency. Employees would have to be unable to work due to any of the following reasons:
Federal, state, or local health orders prohibit them from working
A health care provider has required the employee to isolate or quarantine
The employee has tested positive for the disease
The employee is experiencing symptoms of the disease and is seeking a medical diagnosis
The employee is caring for a family member when their usual place of care is shut down, this includes any children the employee may have in K-12 education
An air quality emergency is declared and the employee is a member of a vulnerable population, such as those with asthma, or who works outdoors
Employer Requirements
If an employer has employees that are unable to work for the reasons above, that employer must provide up to 80 hours of paid leave. Full-time and fixed schedules employees will receive hours equal to what they work during a regular two-week pay period. The ordinance also provides ways to calculate paid leave for part-time and variable-hour employees.
Employers will also be required to post a notice about this new ordinance for their employees to read. That notice is currently being developed by the San Francisco Office of Labor Standards Enforcement (LSE), so stay tuned.
Should employees find that management fails to adhere to this policy, it is in their best interest to contact the LSE in addition to an employment law attorney San Francisco to seek compensation, fight any retaliation from their employers, and help ensure that all businesses adhere to this new ordinance.