Autumn is just around the corner. To capture the spirit of the season, we have a perfect reading list for Fall. Here's are some books that will take you through seemingly subdued, unpredictable, and sometimes, chilling plots. Let's dive right in.
DOUBLE BLIND: The Icelandic Manuscript Murders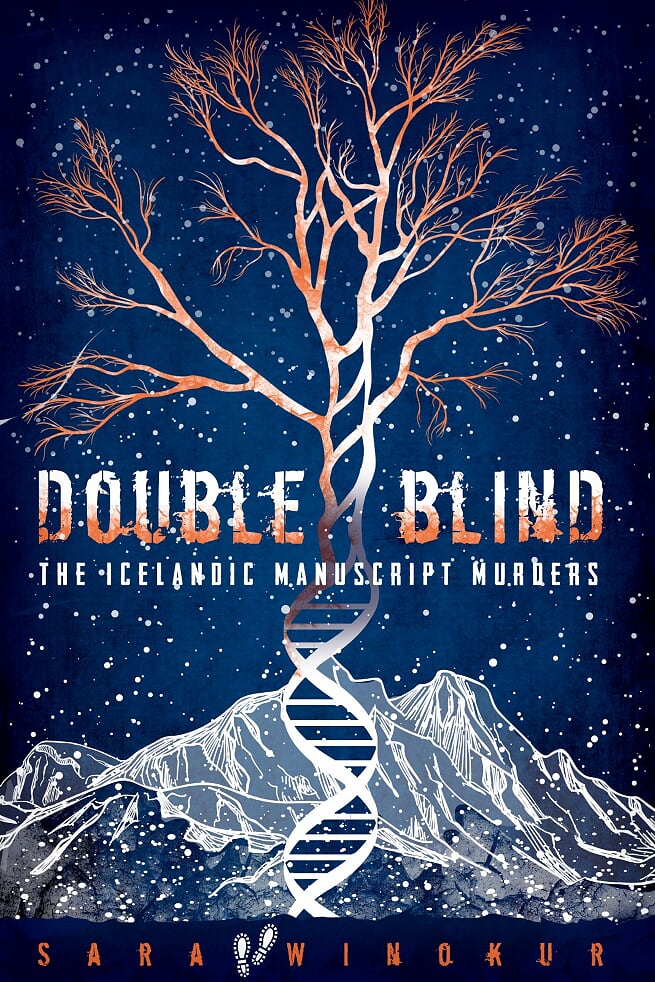 Those who enjoy Swedish crime novels by Stieg Larsson and Henning Mankell will relish this Nordic thriller by Sara Winokur, a Ph. D. molecular geneticist, and now, an author.
DOUBLE BLIND: The Icelandic Manuscript Murders is a story of a forensic geneticist, Brynja, and the mystery around her twin brother's disappearance from a fjord in North Iceland, twenty-years ago. One day, a mysterious poem lands on her desk, renewing her hope that her brother might be alive. Brynja, who uses the national DNA database to solve cases, has to untangle these clues in the poems that start arriving. Each poem bears a terrible threat to those who receive them. Brynja must forge ahead with all her strength, navigate the tricky maze of the poet's mind, and unearth the dark family secret buried in the past.
The mystery-thriller is a wild ride through the cultural landscape of Iceland, from rural farmlands to the mesmerizing icy fjords to the high-tech labs of DNA forensics. If you're ready for the adventure, order your copy of DOUBLE BLIND: The Icelandic Manuscript Murderstoday.
Say Goodbye and Goodnight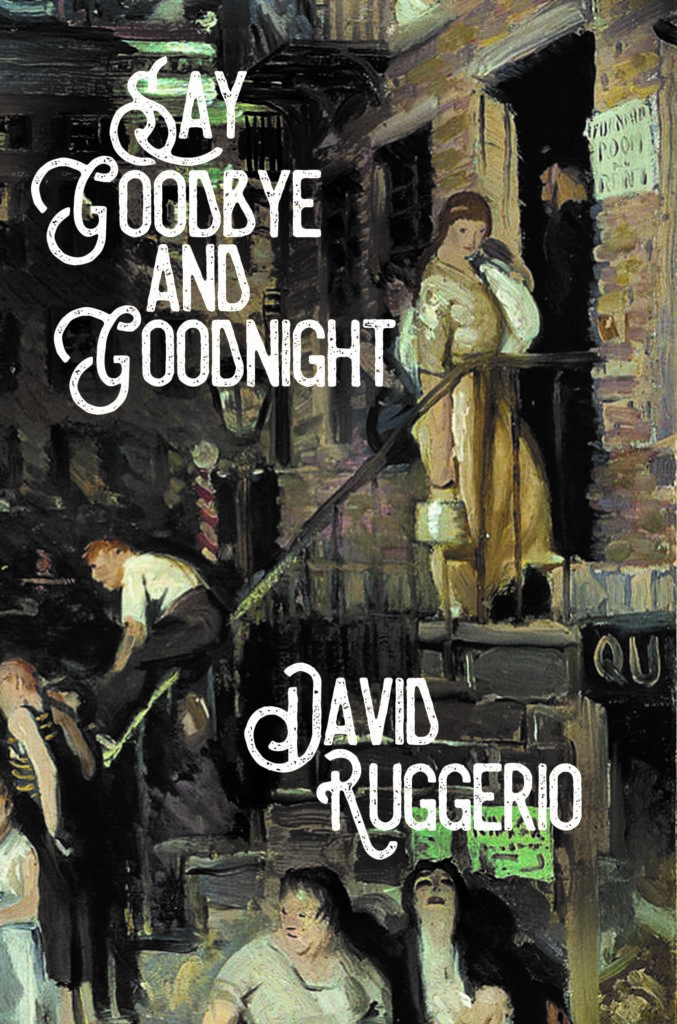 There is a romantic in all of us. But those of you looking for a good old historical romance novel, you are bound to love David Ruggerio's latest book Say Goodbye and Goodnight.
A super chef-turned-writer, David made his debut with the acclaimed horror novel A Wistful Tale of Gods, Men and Monsters last year. This year, he tells a story close to his heart. Anthony Marino is a young, budding fighter navigating the hazards on the streets of Brooklyn in 1977. But there was much more to the city than what met the eye. The dazzling disco and 70's liberating music brought life to scenes. And then, Anthony found his one true love – Gia. Their dreamy love affair quickly drew envy and hatred. You've got to read this love saga laced with minefields that existed at every turn.
Take a trip to Brooklyn in the '70s and cheer Anthony through his fight for love. Say Goodbye and Goodnight, now available on Amazon.
The Org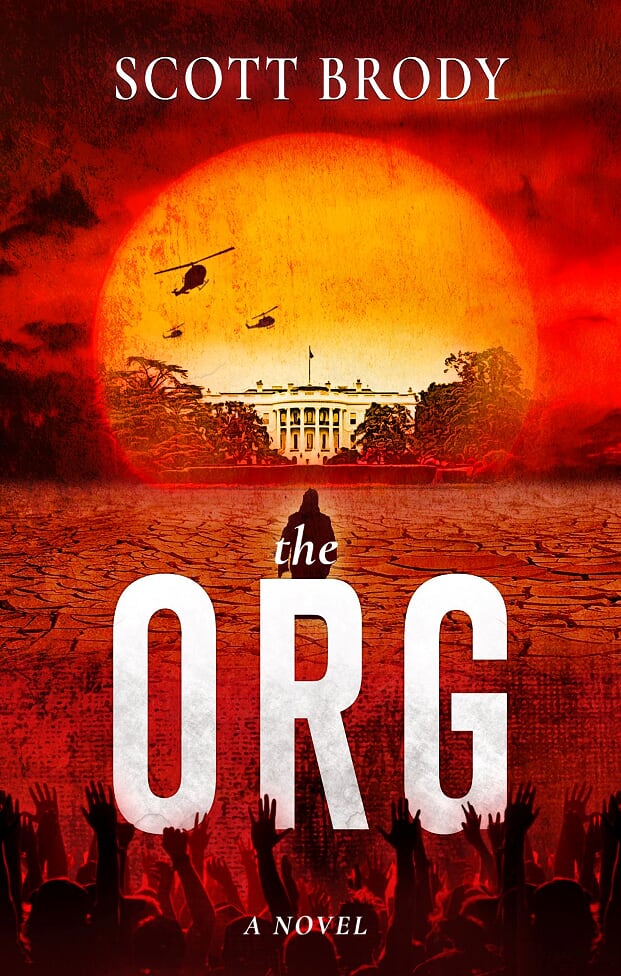 When we speak of unpredictability, some great researchers and writers try to steer our attention to issues that may seem subdued initially, which could cause severe repercussions in the future. Climate change has been one such topic.
The Org, a political thriller, is a timely novel that makes for a very engaging read. The story unfolds with murder tied to a small political party fighting climate change. The charismatic cult leader of this EcoPartyUSA, Lee Beloit, is propelled on the national stage when the news of his member being dead breaks. He uses that event to build his following. Then enters the protagonist, James Roth, another member of the cult and ex-boyfriend of the woman who was killed. He is determined to uncover the killer or killers, but what he finds could end Beloit's campaign.
Want to find out what happens next? Order Scott Brody's The Org on Amazon today.
Angels in the Mist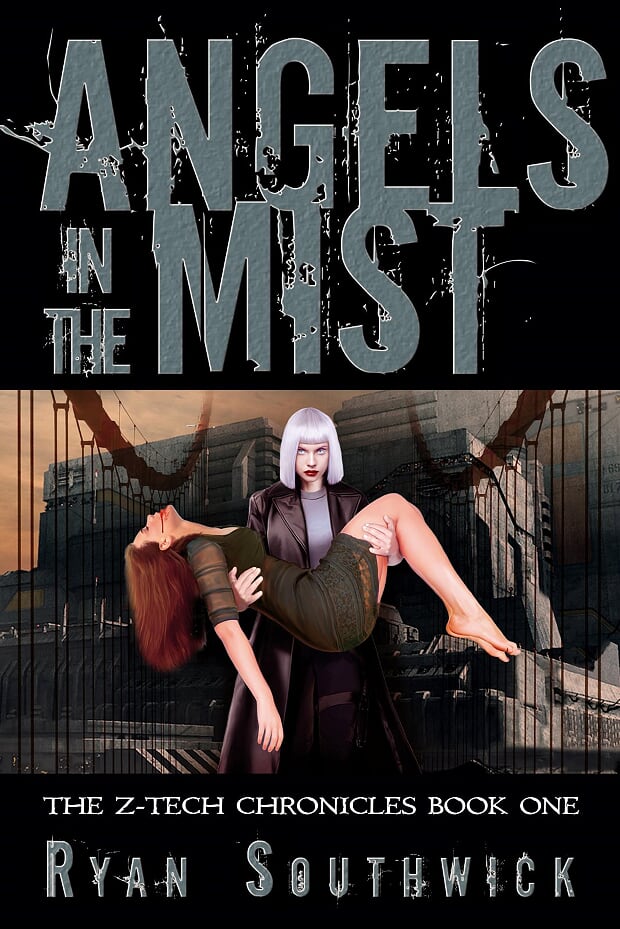 Things are about to get out of hand in the heart of Silicon Valley. Explore how the city fights back when a mighty old evil is on the loose in San Francisco.
Ryan Southwick presents a gripping sci-fi fiction portraying humanity, grit, and hi-tech action in its full glory. Angels in the Mist is part of a grand book series, The Z-Tech Chronicles. This book introduces the protagonist, Anne Perrin, an ordinary waitress dealing with psychological trauma and being thrown into a horrifying situation. But spectacular people at Z-Tech bail her out. These unforeseen events make Anne re-evaluate her relationships, her life, and her sexuality. Oh, all this is unraveling, while a supernatural homicidal villain continues to stacking her through it all.
If you ready to witness the spectacular showdown between humans, androids, cyborgs and vampires, order Angels in the Mist now.
The Last Surviving Dinosaur: The TyrantoCrankaTsuris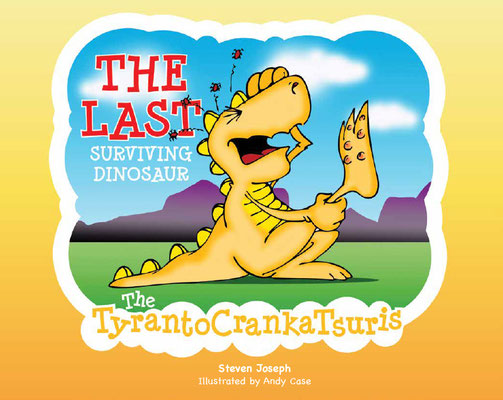 When the kids are forced to return to indoor activities, and the autumn leaves fall, we have a special book waiting for them to explore and learn.
In his fun and playful way, Steven Joseph discusses crankiness and how you can embrace being cranky by normalizing it. Now and then, we all get cranky. But have you stopped to think why it is such a bad thing, what if there's nothing wrong if you feel that way? Steven not only answers those questions for you but also delivers an enjoyable. He explains how crankiness began with the last surviving dinosaur.
The Mom's Choice Award-winning The Last Surviving Dinosaur: The TyrantoCrankaTsuris is a children's book that comes highly recommended for all kids. Get your copy today.
The Perfect Revenge: The Dragonfly Rises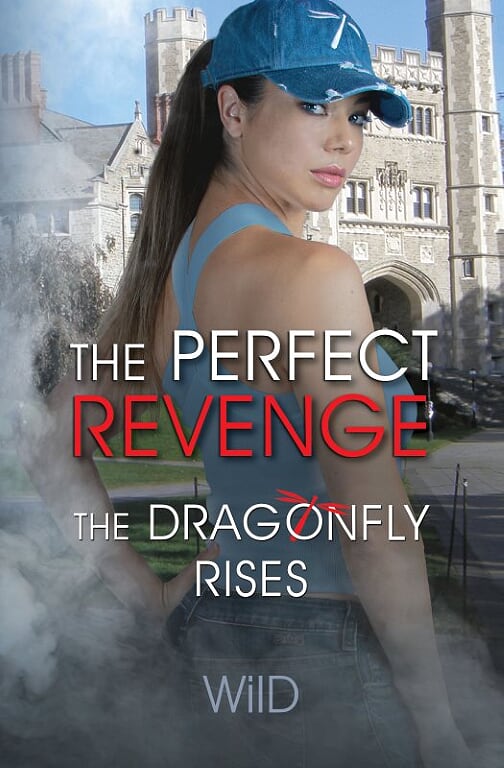 Releasing Soon! For a perfect read for you as you curl up in your cozy couch is a thrilling contemporary women's fiction filling with lust, betrayal, and murder.
The Dragonfly Rises is the first book from The Perfect Revenge series. The story follows Zoey Tirado's emotion-filled transformation from a repentant child into a successful influencer that you will relate to. You want to know everything about her and yet you have to wait for the big reveal of her biggest secret. Zoey is blamed for the deaths of both her parents. She is raised by her wealthy and controlling uncle, Max. Max's narcissistic deeds are not only cruel and vicious but also scar Zoey's future forever. One day, Zoey escapes but soon finds herself feeling helpless and alone. What follows is a whirlwind of instances to spin her life out of her control.
Discover how she receives the much-needed guidance and support of a champion female fighter and plots her revenge. The Perfect Revenge: The Dragonfly Rises is now available for pre-order on amazon.
Junker Blues Series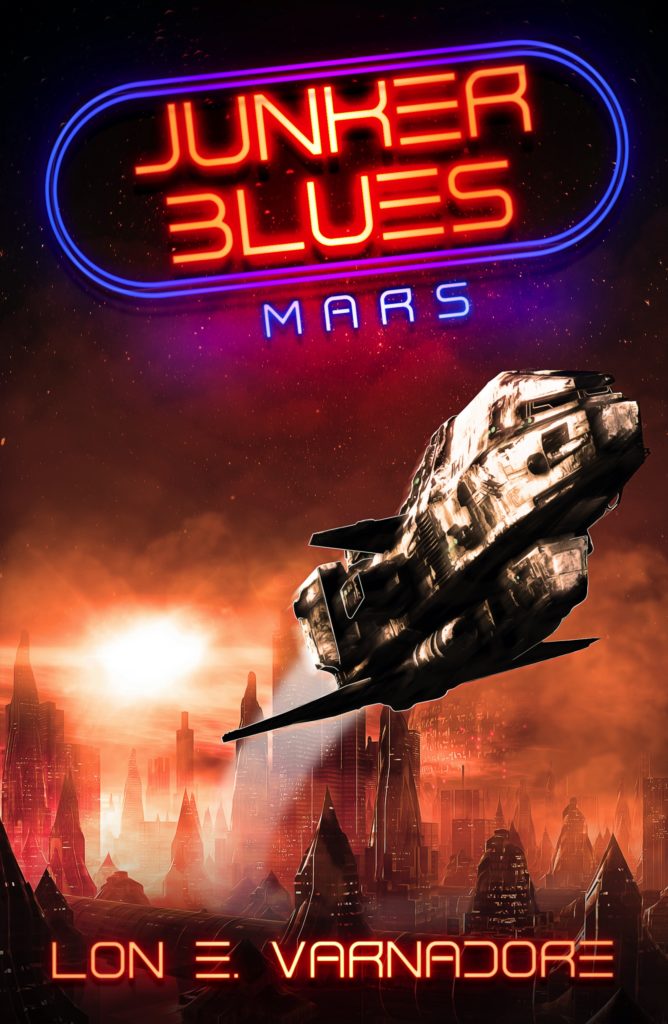 Buckle up to take on The Junker Blues series mission as the superb space opera transports you to outer space.
Lon Varnadore takes you on a sci-fi adventure filled with cosmic action you don't want to miss. Marcus Redding is a junkologist living at the border of the Belt and Mars. He searches for tech from abandoned ships of the Pre-Crawl days. As you flip through the pages, you learn that Marcus bears a deep secret from his painful past and chooses to isolate himself from others. Then, one day, he meets his new partner, Lashiel, an alien hybrid, and his life takes a 180-degree turn. Marcus's quest continues in the second book, The Belt, where Marcus and his friend, Harley, try to solve a mystery from an old Pre-Crawl ship.
If you like reading action-packed sci-fi novels, you've got to get the Junker Blues series now.
Did you enjoy going through the book assortment in the reading list for Fall? Let us know what you think of the books. For more exciting content, head over to the Books That Make You website and sign up to receive the latest news on book releases, expert reviews, and interviews with your favorite authors.