As we know it, love knows no bound. It comes in all shapes and forms. February is around the corner, and love is already in the air. In that spirit, let's celebrate Valentine's day with books exploring LOVE of all kinds.
Here are some book recommendations for all. Whether you're in a new relationship, a lifelong partnership, committed to friendship, or only focusing on yourself, for the time being, these books will make you fall in love all over again.
Fine by AmyLea Murphy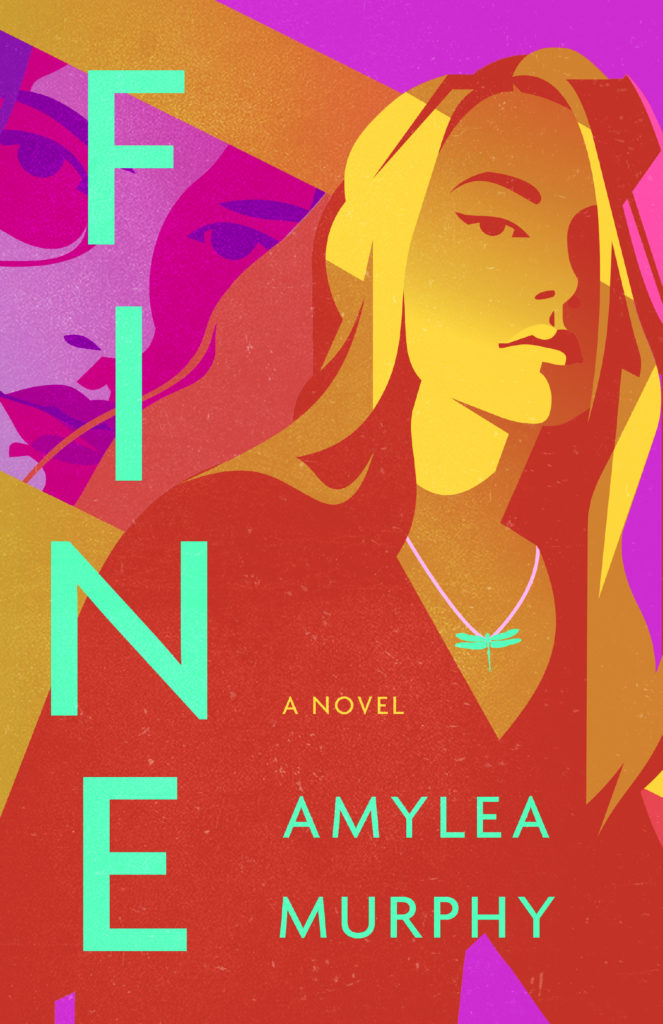 If the past year has taught us something, it is to be kind to ourselves and be more accepting of things for what they are. Love starts with you.
Fine by AmyLea Murphy explores the ever-growing gap between the teenagers' authentic emotional lives and the persona they dawn for others. The young adult mystery follows Katie Williams, a teenager who has been struggling since her older sister, Anna, vanished six years ago. Pressure mounts as she graduates from high school to face the real world as an adult without Anna. Katie's search for answers relating to her sister's disappearance uncovers some deep secrets of Anna's life months before she went missing.
Fine is a good reminder to embrace yourself for who you are in this complex, ever-changing world of today. Get your copy on Amazon today.
Surviving Remote Work by Sharon Koifman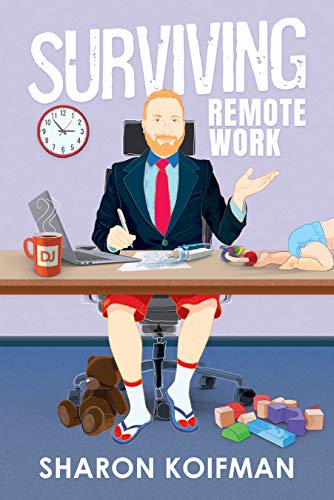 Do you agree with the quote, "Do what you love. Love what you do"? Such a simple thought, but when applied, can create a great positive impact in our lives. However, it may get a bit tricky if you add the new "Remote Work" lifestyle to the mix.
Surviving Remote Work by Sharon Koifman shows you effective ways to help you not only survive but thrive while working from home. Learn from the remote working expert who has over two decades of experience running companies remotely. Sharon believes working from home can be more productive when you put yourself in an optimal working environment. The book discusses crucial topics like work culture, team management, connections for remote employees, and more.
To make the best of the new reality and have a little fun as you do it, order Surviving Remote Work now.
The Art of Hybrid Timber Framing by Bert Sarkkinen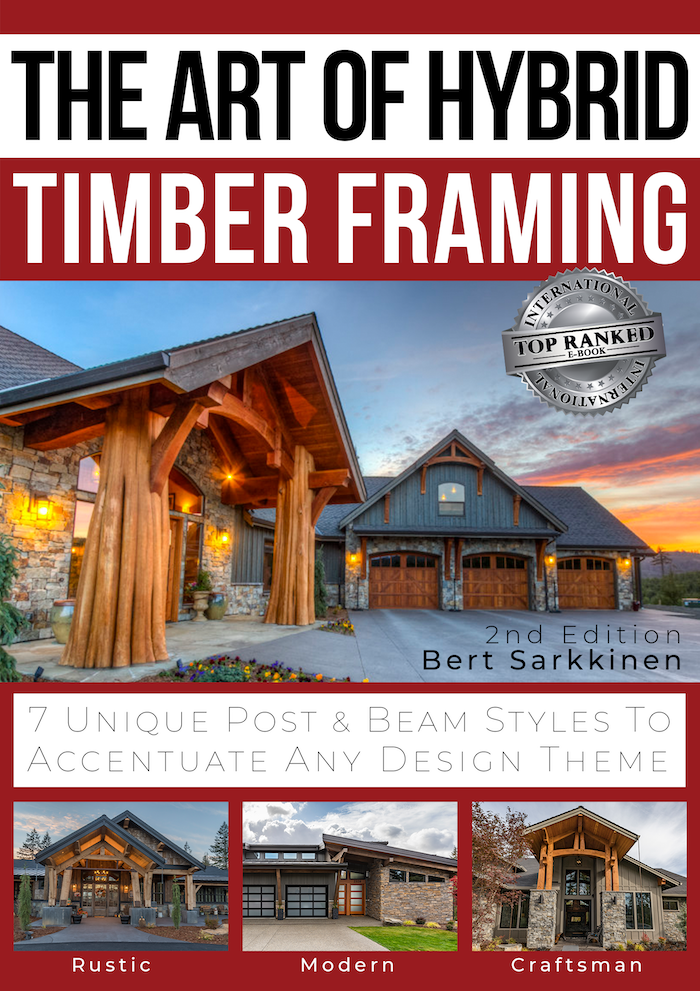 Are you obsessed with your new work-from-home setup? Ready to take it up a notch and renovate your home for your beautiful family? We get you completely. After all, "Love begins at home."
Industry expert and author of The Art of Hybrid Timber Framing, Bert Sarkkinen, believes our personality types influence home decoration choices. He has spent years honing his craft, long enough to witness a revival of Hybrid Timber Framing in modern architecture. Bert's gorgeous coffee table book showcases his immense passion for hybrid timber framing. It will inspire you with mesmerizing visuals, unique design ideas, and his writing. Bert aims to help you visualize and bring in the warmth of the outdoors into your cozy family spaces.
Express your unique values, style, and character in making your home feel like home – Pre-order your copy of The Art of Hybrid Timber Framing now.
418: I Am a Teapot by Edgar Scott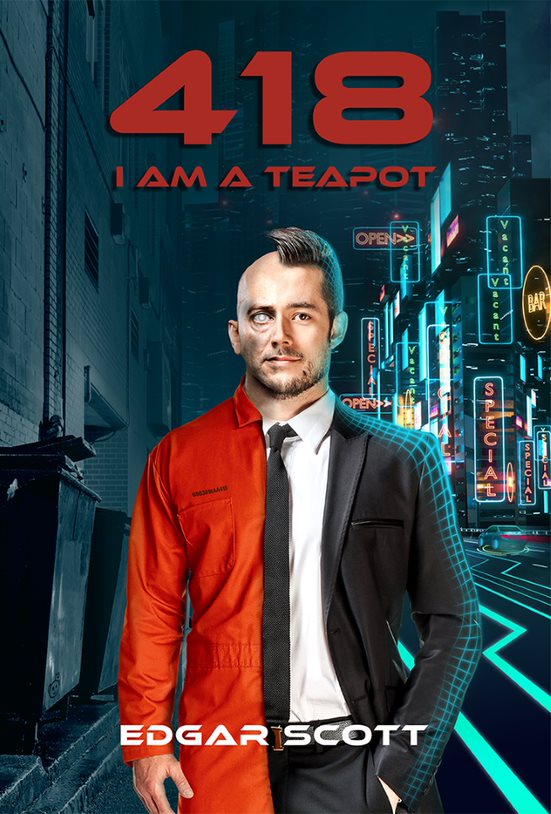 If you're someone who believes technology is a miracle but loves your privacy in the age of the internet, you are going to love this one.
418: I Am a Teapot by Edgar Scott is a near-future dystopian novel exploring the future of tech and its bearing on humans. In the world of 418, humans surrender their bodies in exchange for a 24/7 virtual enjoyment. Meanwhile, the implants exploit their bodies to perform the most dreadful task one can think of. Can you imagine renouncing the rights to your physical body by choice, birth, or punishment?
The soon-to-be-released novel is more than just fiction. It gives you something to think about and discuss with your friends. Sign up to hear about the pre-order announcements for 418: I Am A Teapot.
The Retirement Mirage: Time to Think Differently by Nancy Hite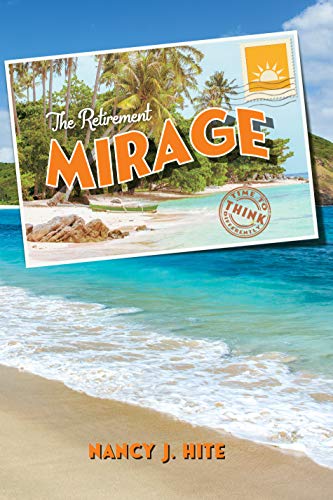 Just as technology is changing the world, climate change, disease, unsteady markets alter our lifestyle. It's critical to adapt and evolve with these changes with your friends and family in tow.
The Retirement Mirage: Time to Think Differently by Nancy Hite is a timely notice to all those buying into the outdated concept of retirement. It's a combination of Nancy's years of financial expertise and unique perspective through real-life examples for all types of readers. No matter your age or current position, the book includes valuable advice on what experts don't share with you. Nancy discusses key aspects of financial planning to help you think differently about your future.
Learn more about Nancy's motto – Spend it now, spend it later, or spend it never®. Pre-order your copy today.
Junker Blues: The Belt by Lon Varnadore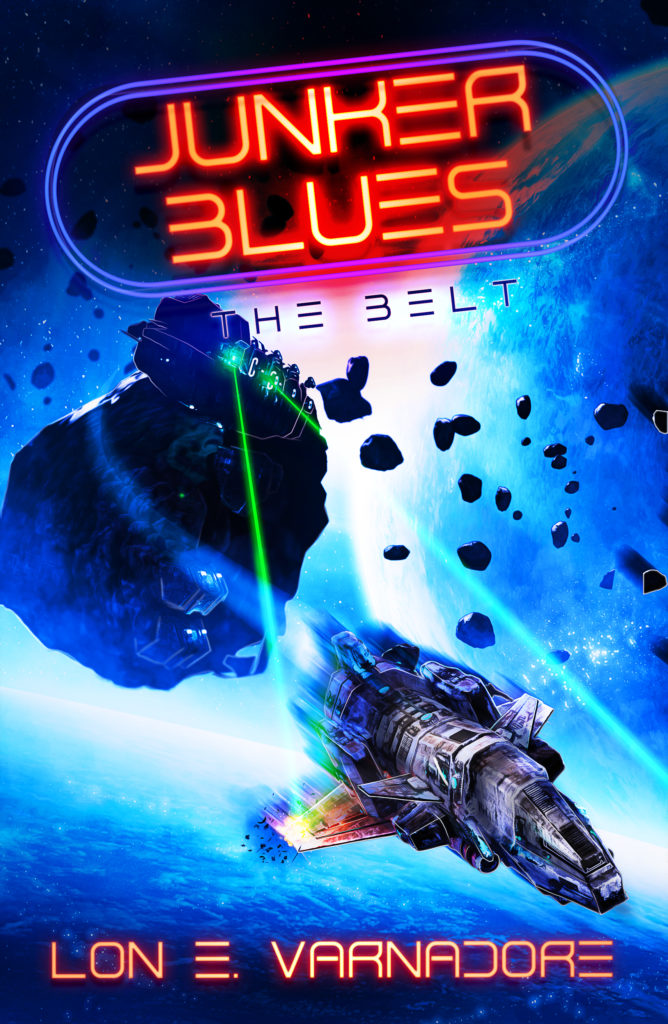 Are you looking for a book to escape to a land far, far away, or a suitable gift for a science-fiction nerd? We recommend nothing less than a perfect space opera adventure for the undying love of sci-fi fantasy – Junker Blues: The Belt by Lon Varnadore.
The Junker Blues series consists of six binge-worthy adventures. This action-packed outer world saga follows a scrapper, Marcus Redding combing through space junk on the border of the Belt and Mars. One day he finds something that could change his life forever. Will Marcus risk it all as he is chased by gangsters who want their cut, the Martian Defense Force, and an alien race? Will he land right in the hands of an enemy waiting on the other side of his escape?
Get ready to fall head-over-heels into the crazy, thrilling, and out-of-the-world fantasy. Order your copy of Junker Blues: The Belt today.
We hope you and your loved ones enjoy the selection of books. We wish you a happy Valentine's day! To meet more book lovers like yourself, attend bookish events, enter book giveaways, join the Books That Make You community today.