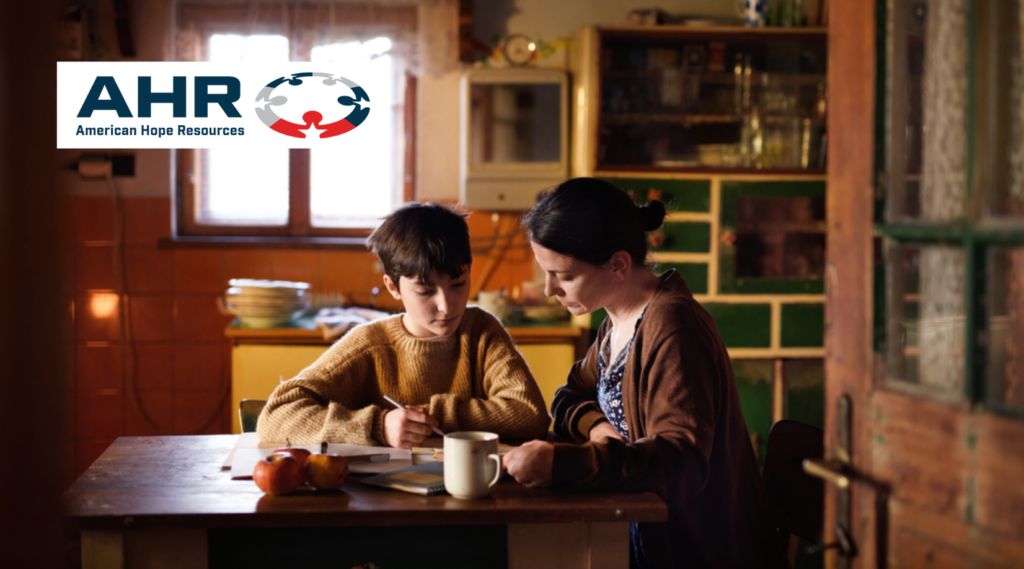 The low-income housing voucher program, formerly known as Section 8, is a housing program that helps low-income individuals afford housing through the US government. The program is a life-saver for so many Americans, and its helpfulness cannot be overstated. 

For many, getting into this program can be a bit overwhelming and confusing. However, it doesn't need to be. American Hope Resources (AHR) is an organization that aims to help Hardship Victims and their families by providing helpful resources and navigating them through those resources. 

Today, American Hope Resources will share how to receive low-income housing vouchers to help Hardship Victims afford housing. 
Learn about the Housing Choice Voucher Program
The Housing Choice Voucher Program is the new name for Section 8 housing. It is a government program that aims to assist very low-income individuals with affording housing.

They want to provide the users of this program with safe, clean housing, which takes all forms (apartments, rental houses, townhouses, etc.). Basically, the government issues vouchers that the recipients can use to pay for rental housing of their choice, as long as it meets the program's requirements.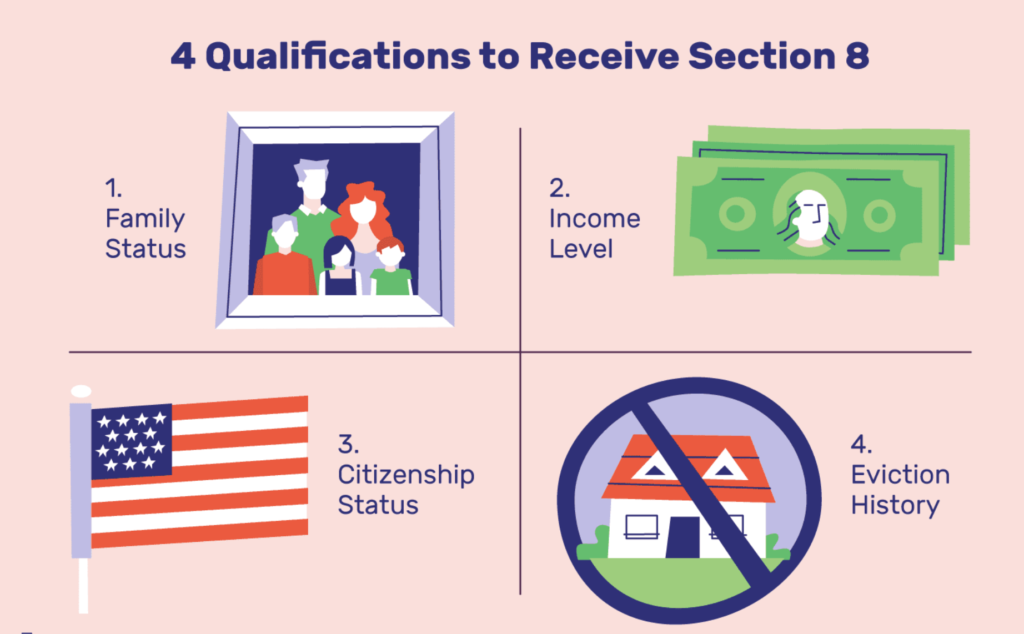 Determine your Eligibility
American Hope Resources explained that a few factors determine eligibility. One factor is an individual's gross annual income. This is an individual's income from every source before taxes are deducted.

This income must be under 50% of the average income of the recipient's metropolitan area or the country's median income. This goes for American citizens and certain non-citizens if they have eligible immigration status.

Your disability status may also have an impact on your eligibility, as this program is also meant to assist those with disabilities.
How to Apply
To apply, you will need to contact a Public Housing Agency in your state or contact a local HUD office, which most medium-large cities will have. The Public Housing Agency will check with your employer your bank and verify all of your information to determine your eligibility.
Once they have determined your eligibility, they will look at these factors again to determine how much assistance you will receive.
Finding a Rental
One of the best parts about this program is that you are allowed to choose your own rental. You are not placed in a home but instead will find a moderately priced rental that suits your needs the best (location, size, etc.).

After finding a place, the PHA will inspect it and ensure it meets all its sanitation and safety regulations. They will also ensure that it is worth the rental price.

American Hope Resources made it clear that the PHA does this to protect the recipient and prevent any kind of fraud from occurring.
Checking Application Status
If you apply successfully and have met all program requirements, you will be put on a waiting list. There is no way to boost your name up the waiting list, so after you have applied, simply sit back and wait.

Once it is your turn to receive the voucher, the PHA will be in contact with you and explain which steps you need to take.