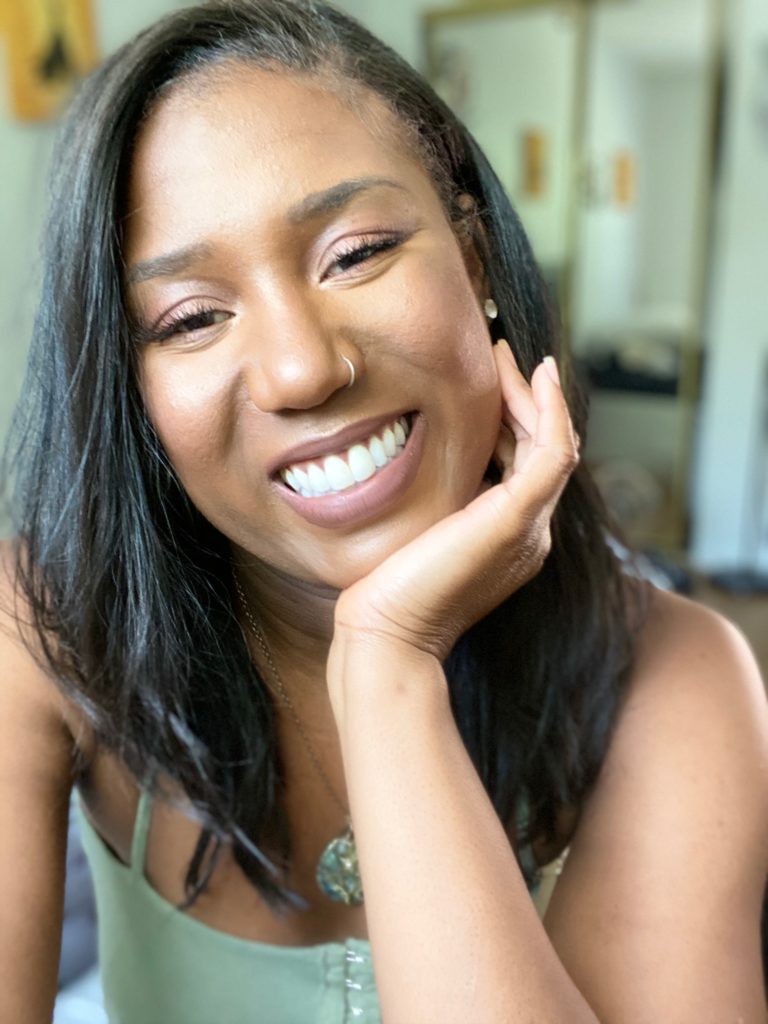 We all have spectacular and unique dreams and desires we would love to achieve at some point in time. Often it isn't easy to be yourself in a world that is continually pushing you to become something you are not. The most outstanding achievement remains at you defining your stronghold.
However, when incorporated throughout your daily routine, some ways will empower you to succeed. The strategy remains on the use of opportune moments to apply the law of attraction. As Jamie Clarke puts it, the law of attraction provides for infinite possibilities, abundance, and joy. It revolves around the reality that there is no obstacle, challenge, or problem without solutions. Every reaction has an equivalent counter-reaction to nullify its negative or positive effects.
Jamie Latrice Clarke at a Glance
Jamie Latrice Clarke was born in Atlanta and raised in Corona, California. At her lower grade schooling up to Grade 3, Jamie was the only black student in her class. A situation that exposed her to face a lot of racial discrimination and a feeling made her feel alienated from her own family. Jamie struggled with the identity issue that pushed her into finding a place to fit in the vast universe.
Jamie Challenges
In her 6th grade, Jamie experienced the first panic attack that left her battling with suicidal thoughts. Her parents could not help; they opted to seek out a primary care doctor to undertake Jamie through psychological therapy treatment. At 11 years, Jamie was diagnosed with clinical depression and anxiety disorder.
The second eruption of her struggles came about at 18, which led her to use medication. By then, Jamie had entered into a very abusive relationship in college that pressured her, bringing back the suicidal thoughts. After successfully quitting the relationships, Jamie focused on the healing journey that led her to stability and finding her freedom.
Jamie's Achievement
Jamie is now a celebrity Tarot Card Reader and a Lifestyle coach who helps her clients achieve healing and navigate their unique spiritual journey. She specializes in mental health and uses her personal experience and mental health journey, coupled with years of therapy that led to her healing.
As a result of her immense dedication, Jamie has gained over 1K followers in less than 3 weeks on TikTok, where she talks about spirituality, manifestation tools, mental health topics, and tarot readings.
Her thought process revolves around connecting the spirituality concept with the law of attraction to derive vast benefits. Through her company Soul Paradigm, Jamie gives an in-depth step by step process of getting to know who you are, what you are capable of achieving, and how to unravel the mystery of your life.
Tapping Through Your Channel
Every individual is responsible for building his/her mental architecture. It doesn't matter at this point whether the design will be a framework for a successful life or not. All the concepts about spirituality and the law of attraction revolve merely around the human condition. What you perceive you can achieve, you can, and what you set your mind to gain, you will.
More often, we limit our minds to experiencing the abundance that life brings into our lives. We believe that we can't achieve it simply because we don't have enough experience, knowledge, and perhaps even not willing to adjust our risk appetite. As such, we are not able to tap through excellent and life-changing opportunities. Spirituality pushes us to believe we can achieve even the impossible and combine it with the law of attraction; it will be easy to tap through the success channel.
We all live in a world full of critics, of people wanting you to live life according to their narration, rather than what you genuinely believe is the right way of life. You, alone, have the power to transform your thoughts into physical reality; you, alone, can dream and make your dreams come true. – Napoleon Hill. You have the ability in you to bring out more of what you want in life. Take action. Jamie Clarke is happy to hold your hand and help you through unraveling what you are capable of. Get in touch with her here.