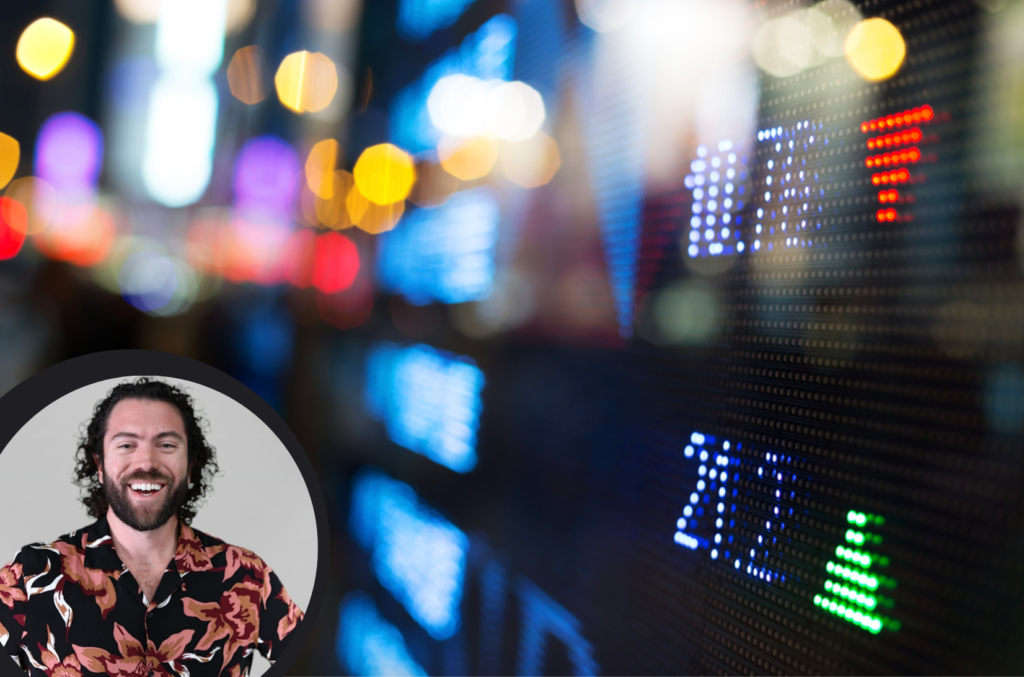 Lance Ippolito has created a buzz in the market for a long time. He constantly refines his strategy and uses moves many other traders never saw coming. We have studied Lance Ippolito and have noted four incredible lessons that we can learn from his pro-trading career lifestyle.
WHO IS LANCE IPPOLITO?
Lance Ippolito is an ex-hedge fund trader and entrepreneur. He holds a degree in Finance from the University of South Florida. Lance's trading skills, knowledge, and sincere desire for his readers to succeed are some of the things that make him very popular amongst other WealthPress traders.

His slogan is to "trade to live and not live to trade." Lance Ippolito has taught over 50,000 students how to trade through his services and newsletters on WealthPress.
FOUR INCREDIBLE TRADING LESSONS FROM LANCE IPPOLITO
BIG GAINS NEED BIG MOVES
Lance Ippolito has clarified that he will not be caught playing in ETF options chains. This is, however, due to one reason, and that is- that there is generally not a lot of money to be made.

He says that ETFs have their place in investing as they pool some securities together to reproduce the broader move in certain indexes, equities, or commodities. However, ETFs are made up of many elements. This means that if one stock makes a big move up or unexpectedly crashes, the ETFs will move but not in a big way.
DON'T TRADE TO TRADE
According to Lance Ippolito, trading just for the sake of it is the recipe for getting into trouble fast. Sometimes you need to know when to walk away from your computer. This is major because of Wednesday's choppy price action, with the major indexes down to 0.5% on low volume.
BE SELECTIVELY BULLISH WITH YOUR STRATEGIES
According to Lance Ippolito, traders who do not wish to embrace the bearish trading mindset entirely need to be selective and bullish with their strategies.
The Weekly Blitz Alerts have been recording a lot of fast profits. According to Lance, this selective strategy has helped Blitz completely crush the weighted average return of 14.46%- this includes wins and losses. They have also crushed the average hold time of eight days in the past few weeks. Lance says that it is also why his Wiretap Strategy went 9 for 9 in August and gained many others.
Top Trader Lance Ippolito recommends the energy sector as the name that should take the lead. He says that with the markets slowing down, energy is the only category of stocks he is bullish on. If the market conditions continue through September, the Energy sector should continue to trend upwards.
TAKE THE MONEY AND RUN
Lance says he likes to get in, take what he can, and get out. This doesn't mean that he has not felt any regrets about selling off too early. However, he says he prefers that to a loss. So, Lance's advice is to take the money and run.