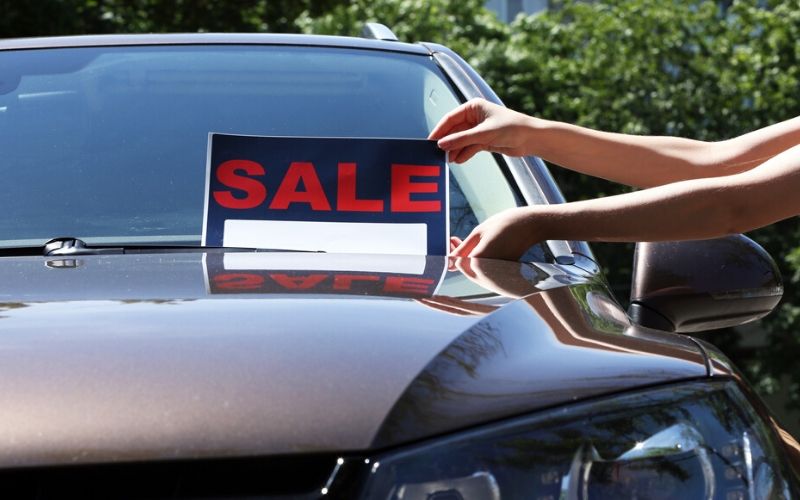 From cars to trucks and SUVs, new vehicles are becoming increasingly expensive. If you need a new ride but are worried about budget restraints, then a used vehicle is often your best bet. People are often afraid of buying used because they're worried about purchasing a lemon and speak with accident attorney Dan Rose. That doesn't have to be the case, though.
Did you know that after three years a car loses roughly half of its value? It's true, and it means you can own a relatively new car at a fraction of the cost. You still need to pick out a worthwhile purchase, which is why this list contains the best value second-hand cars you can buy.
For Under $10,000
Securing a loan for ten-grand isn't too much of a challenge, but you can make it even less if you have some money to put down. In this price range, expect the vehicles to be a little more dated than three years. Thankfully, these models have stood the test time:
Mazda3 2011-2014
Mazda6 2010
Mazda MX-5 Miata 2011-2012
Nissan Leaf 2011-2013, 2015
Toyota Prius 2010-2012
Toyota Prius C 2012-2014
Toyota Corolla – 2010-2014
Toyota Avalon 2010-2011
Toyota Camry 2010-2012
Toyota Venza 2010
Toyota RAV 4 2010-2011
Honda Fit 2011-2013
Acura TL and TSX 2010
Lexus CT200h and ES 2010-2011
Between $10,000 and $15,000
Heading into this price range, most of the vehicles you'll find are no older than 2015. This ensures you're getting something that might have some mileage but won't run into any issues for a while. The following models have proven the most reliable over the years:
Honda Fit 2016-2017
Toyota Corolla 2015-2017
Toyota Prius and Camry 2013-2015
Toyota Avalon, RAV 4, and Prius V 2012-2014
Toyota Venza 2011-2014
Toyota Highlander and Tundra 2010-2012
Volvo XC70 2012-2013
Mazda3 2015-2016
Mazda CX-5 2013-2015
Nissan Leaf 2016-2017
Acura TSX and TL 2012-2013
Lexus LS 2010
Lexus RX 2010-2011
Lexus ES and CT 200h 2011-2013
Between $15,000 and $20,000
With this buying power, you're looking at half the value of most new cars. This allows you to purchase used vehicles that are only four or three years old, and sometimes newer. There are plenty of stellar options here, including: 
Honda Fit 2018-2019
Toyota Prius and Camry 2016-2017
Toyota Corolla 2018
Toyota Avalon and Prius V 2015-2016
Toyota RAV 4 2015-2018
Toyota Tundra 2013-2015
Mazda3 2017-2018
Mazda MX-5 Miata 2015-2017
Mazda CX-5 2016-2017
BMW i3 2017
Acura TL 2014
Lexus CT200h 2015
Lexus IS 2014
Lexus ES 2014-2015
Lexus GS 2013
Lexus LS 2011-2012
Lexus RX 2012-2014
Nissan Rogue Sport 2017-2019
Volvo XC70 2015
Finding the Right Car
If you have more buying power, it's always ideal to find the latest model with the least amount of miles and repairs. If not, then go through the cars listed above to find a body type that works best for your lifestyle. From there, choose between your selected body type's models and decide on which ones hold the most value for the least amount of cash.