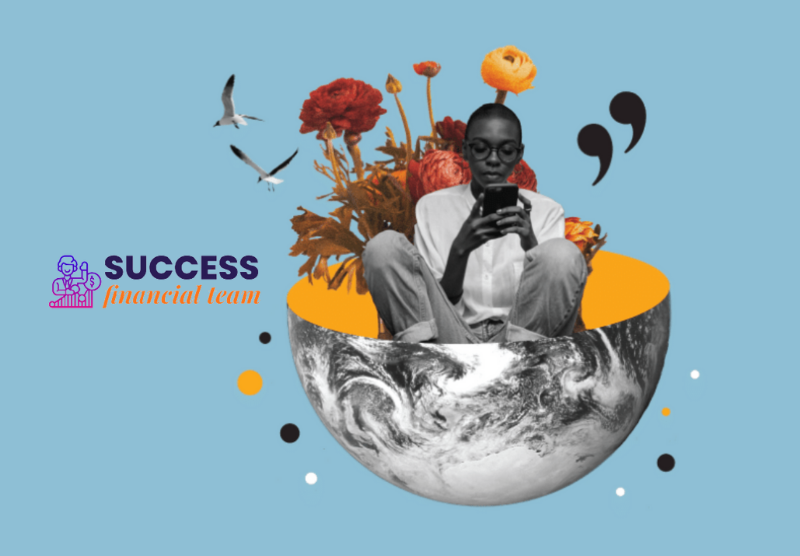 Social media is constantly changing, making it increasingly hard to navigate for businesses and individuals alike. However, the time and effort necessary to keep up with social media are well worth it. 
Social media remains one of the best and most cost-effective advertising methods in our digital world. Now, the question remains, what will happen with social media in 2022? Well, we can't predict the future, but we know exactly whom to ask.
We interviewed the Success Financial Team and asked them what they expect the world of social media marketing to do in 2022. Success Financial Team is a team of business development experts who have coached countless businesses and entrepreneurs to help them grow and transition online. Here's how that interview went.
TikTok has become one of today's youth's most prominent social media platforms. Do you think it will surpass Facebook?
Success Financial Team: Well, as you said, it's popular with today's youth, so it all depends on your market. I'd say 30 is around the cut-off age for TikTok users, just from anecdotal experience and research.
Personally, we believe that Facebook and Twitter aren't going anywhere, but we do expect to see a lot of TikTok advertising through 2022. Whether this lasts beyond 2022 is hard to say, but we recommend that businesses strike while the iron is hot.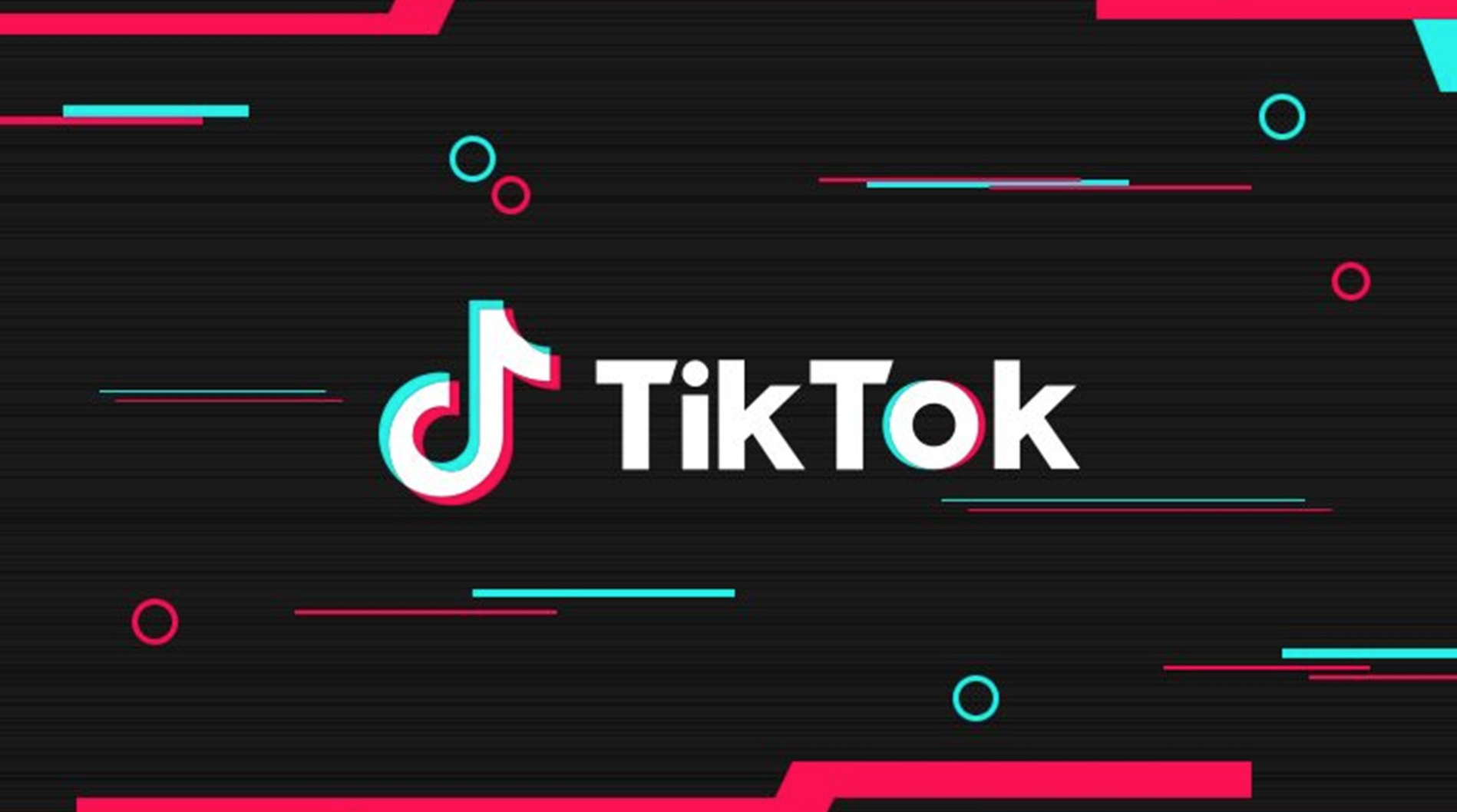 Why is TikTok so popular? Are videos an excellent way to advertise?
Success Financial Team: We are learning more and more every year that videos are a great form of advertisement. For example, short videos on TikTok advertise the product or person in a funny or interesting way.

Snapchat still has quite the market, for example. Long videos do not work for advertising. If someone is watching a 5 to 10-minute video of your product, chances are they were going to buy it anyways.
Other than videos, can we expect to see any other form of social media advertising continue?
Success Financial Team: We believe strongly in influencer and affiliate marketing. I'm sure everyone has heard of this buy now, but not everyone is investing in it. As a top digital business consulting provider, we always recommend investing in influencer and affiliate marketing.

Even for small businesses and small influencers, the rewards are just too good to ignore. This will not stop in 2022, and we expect it only to grow larger.
Do you think the price tag for influencer marketing will grow as well?
Success Financial Team: In 2022? We're not sure. Overall? Absolutely. We expect the entire process to get more systematic and organized. With this organization comes a price increase.

That's another reason why we're recommending it so highly. Get it while it's cheap, you know. There are also advantages to the organization, however.

First of all, you'll know that you're getting quality and that there are more hardline expectations. It becomes fairer for the influencers and less risky for the businesses.

We recognize that influencer marketing can be very challenging; this is why we make sure that it is a part of our targeted business services to help businesses proliferate.
How about paid advertising VS organic reach? What's 2022 looking like in that regard?
Success Financial Team: Organic reach is not nearly as easy as it used to be. A lot of users are opting for more privacy. This means their data is tracked less, which means your business and products reach fewer people.

Organic reach has been declining, and many businesses are struggling with it. So, we have been recommending pay-per-click ads and other forms of paid advertising.

We expect many businesses to catch on in 2022. While it may not be as nice as organic growth, it's the direction the internet is heading, so we might as well accept it and work with what we have.